Best Pressure Washing In Port Charlotte
Welcome to Hand Pressure Washing LLC, the leading provider of professional pressure washing services in Port Charlotte! As a local South West Florida company, we have been serving the area since 2020, bringing with us 4 years of industry experience. Our mission is to keep your home or business looking at its absolute best, always staying up to date with the latest equipment and property protection methods.
We take pride in providing personalized estimates, custom scheduling, and top-notch service to ensure the best possible value for our clients. So if you're looking for the best pressure washing in Port Charlotte, call us today at 941-575-7609 to schedule a service or to request a free estimate.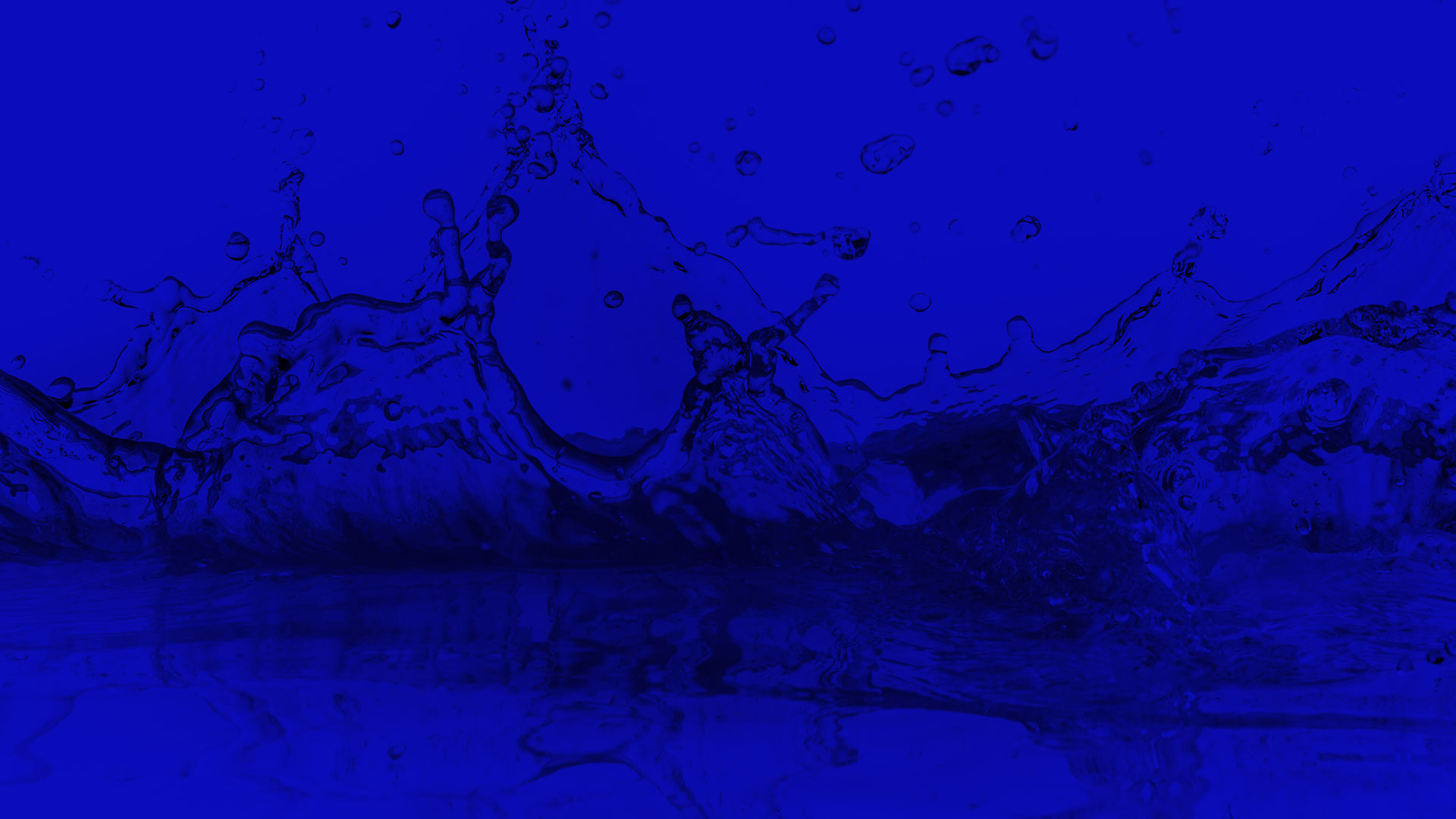 Why Choose Hand Pressure Washing LLC?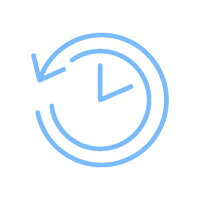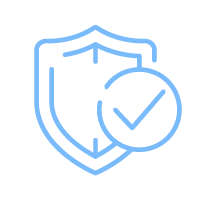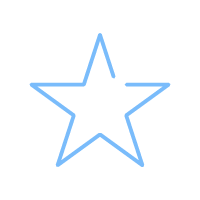 State-of-The-Art Equipment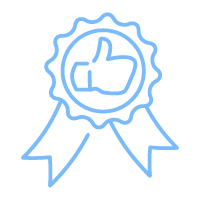 Residential Washing Services
Maintaining the exterior of your home is essential to preserve its beauty and value. At Hand Pressure Washing LLC, we understand the importance of a clean and well-maintained property. Our residential washing services cover a wide range of needs, including roof cleaning, walkway cleaning, and home exterior washing.
With our expert team and advanced hand pressure washing techniques, we can effectively remove dirt, grime, and stains, leaving your home looking fresh and renewed.
What Are Those Black Streaks On My Roof In Port Charlotte
Have you noticed unsightly black streaks on your roof in Port Charlotte? Don't worry; you're not alone. Those black streaks are caused by algae growth, which can deteriorate your roof's appearance and lifespan if left untreated. However, with Hand Pressure Washing LLC, you can say goodbye to those black streaks.
Our professional team specializes in roof cleaning using our gentle yet effective hand-pressure washing technique. We will restore your roof's cleanliness and vibrancy, ensuring it remains in optimal condition for years to come.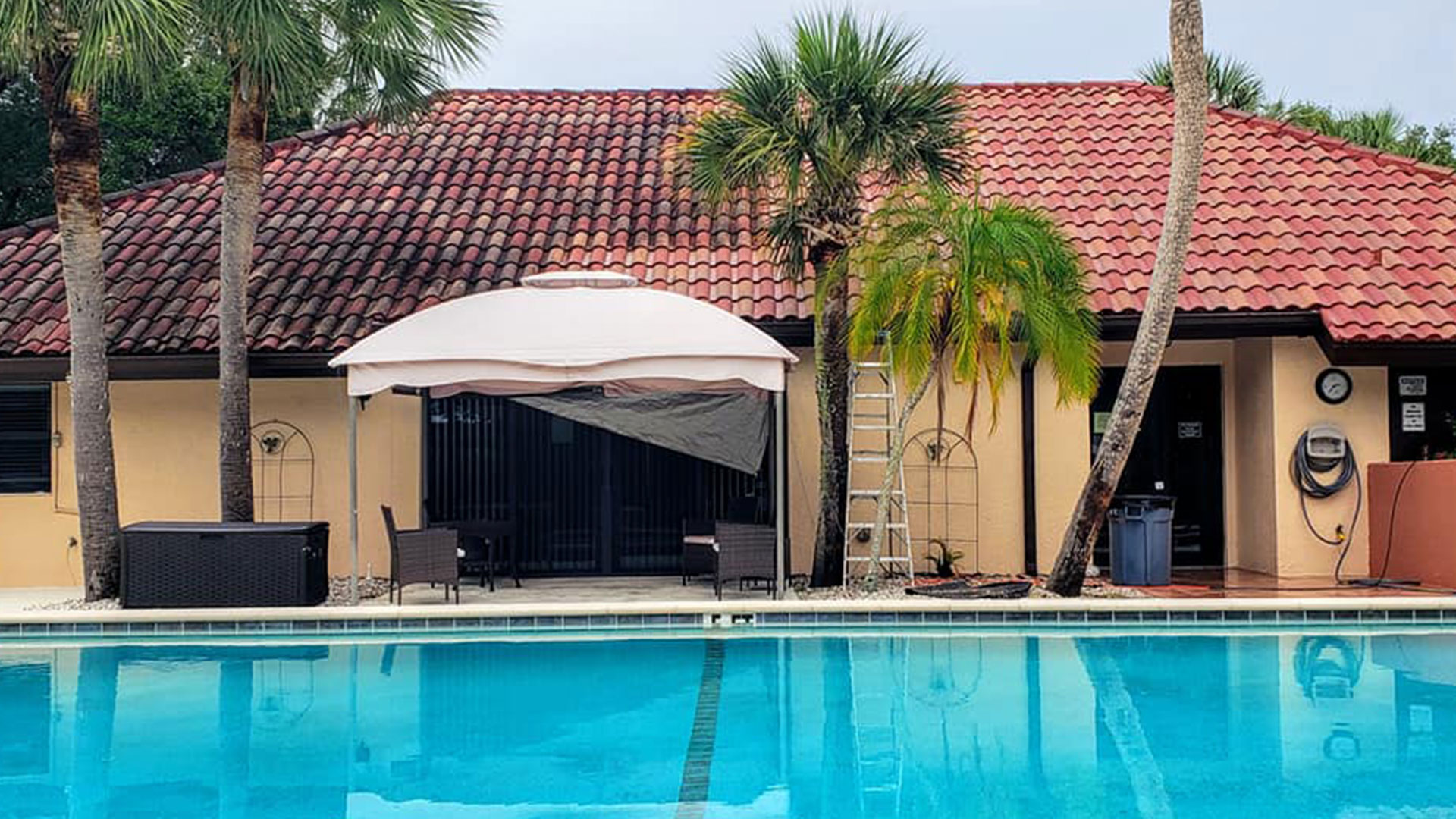 Commercial Washing Services
Hand Pressure Washing LLC caters to the cleaning needs of commercial establishments in Port Charlotte. A clean and well-maintained business not only enhances its appearance but also creates a positive impression on customers and clients. Customers can count on us to offer comprehensive commercial washing services.
From roofs and sidewalks to parking lots and building exteriors, we can handle it all. Our experienced team utilizes advanced pressure washing techniques to deliver outstanding results, helping your business shine in the competitive market.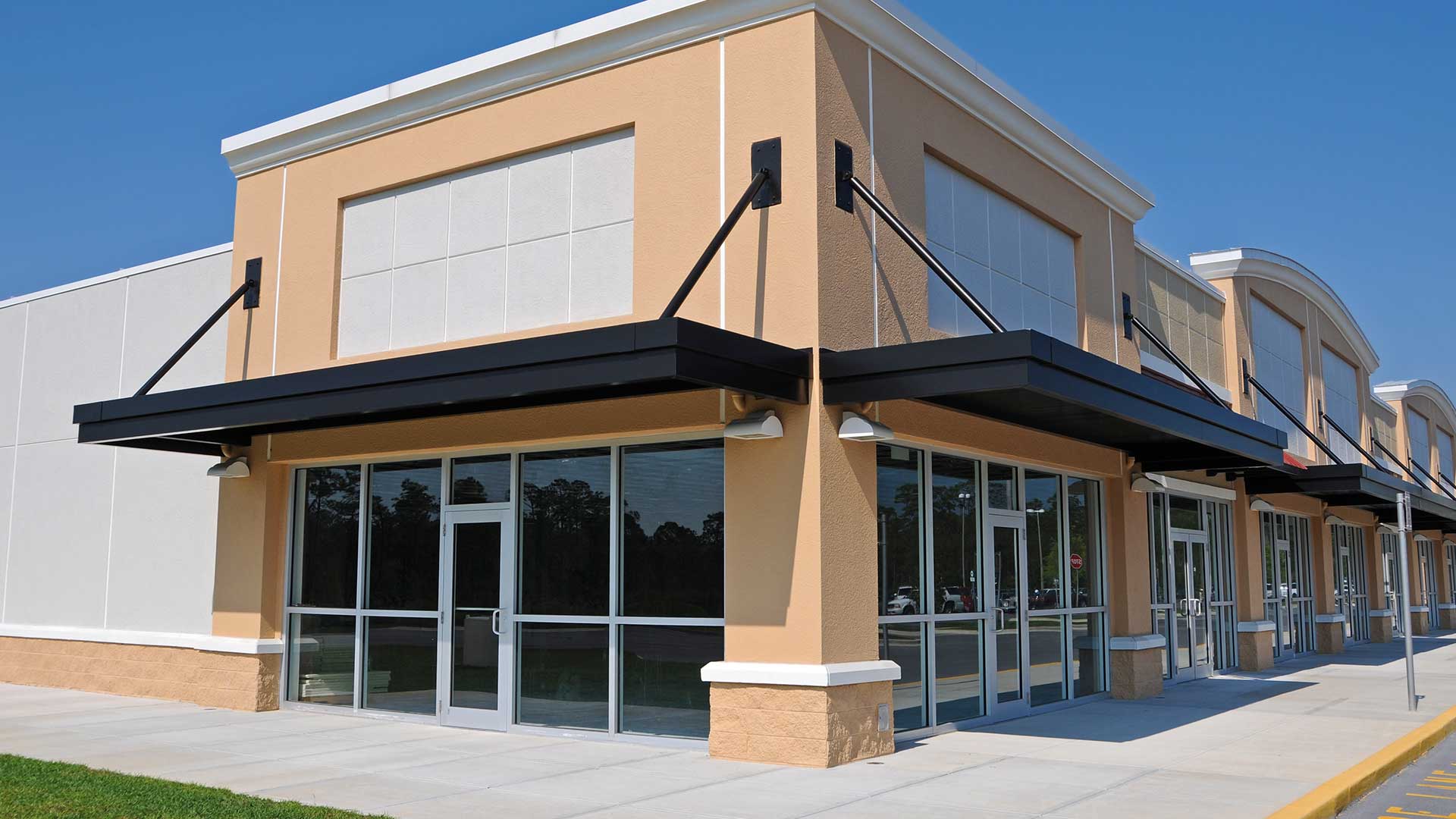 Cities We Wash In The Port Charlotte Area
We are proud to serve residents in and around the Port Charlotte area. We offer pressure washing solutions to homes and businesses in:
Wherever you are located in the region, you can count on Hand Pressure Washing LLC for exceptional service and outstanding results. Experience the Hand Pressure Washing LLC difference today! Give us a call at 941-575-7609 to schedule a pressure wash and let us make your property look its best.
Look At Our Results
Our Work Does Not Lie!
Tips & Tricks
Top 5 Reasons to Maintain Your Driveway with Professional Driveway Washing Services

Your driveway is more than just a functional component of your property; it's an essential part of your home's overall appearance and curb appeal. Over time, dirt, oil stains, mold, and other contaminants can accumulate, diminishing the visual appeal and even causing damage to the surface. Regular […]

The Significance of Roof Cleaning For Your Property

Your roof is a crucial component of your property, protecting your home or business from outdoor elements. Over time, however, roofs can accumulate dirt, debris, moss, algae, and even mold, compromising your investment's integrity and aesthetics. Roof cleaning is a vital maintenance task that helps preserve the […]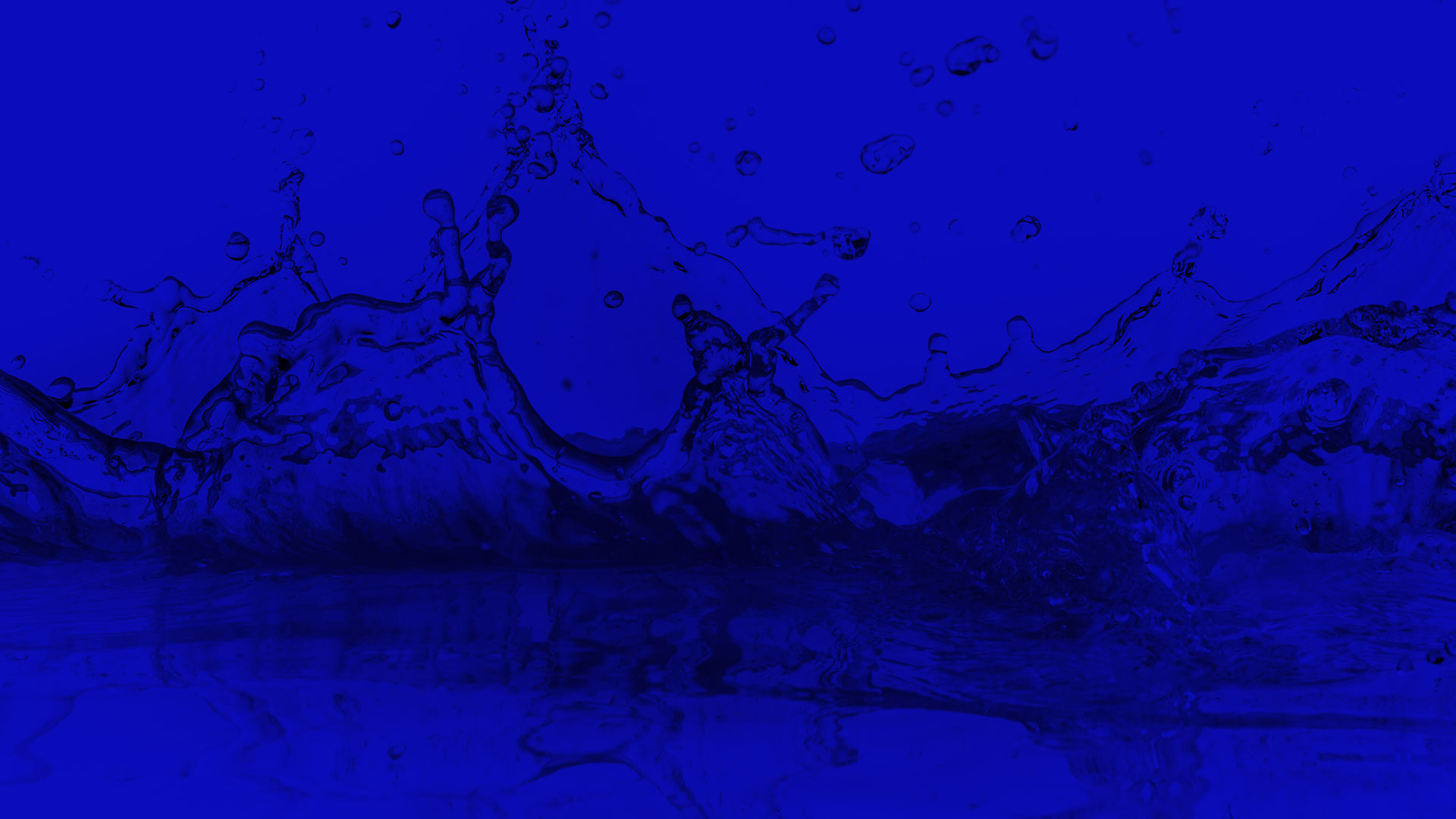 FAQs For Your Pros
The green and black stuff you see embedded in your walkways is most likely a combination of algae, mold, mildew, and dirt. Over time, these contaminants can accumulate and make your walkways appear unsightly and slippery. Fortunately, our professional pressure washing services can effectively remove these stubborn stains, revitalizing the appearance of your walkways and restoring their beauty. Our specialized equipment and eco-friendly cleaning solutions will ensure a thorough and safe cleaning process, leaving your walkways looking fresh and vibrant.
The frequency of washing your home's exterior depends on various factors such as climate, surrounding environment, and the condition of your home. However, as a general recommendation, we suggest scheduling a professional pressure washing service at least once a year. Regularly cleaning your home's exterior not only enhances its curb appeal but also helps to preserve its structural integrity by removing dirt, grime, and pollutants that can cause long-term damage. Our skilled team will assess the specific needs of your home and provide you with a tailored maintenance plan to ensure your property always looks its best.
Pool deck cleaning plays a crucial role in maintaining the safety of your property. Over time, pool decks can accumulate slippery substances such as algae, mold, and mildew, making them hazardous to walk on, especially when wet. Our professional pressure washing services can effectively remove these slippery contaminants, significantly reducing the risk of slips and falls. We utilize specialized techniques and equipment to deep-clean your pool deck, removing dirt, grime, and stubborn stains, ensuring a clean and safe surface for you, your family, and your guests to enjoy.
We certainly can! Our professional pressure washing services are highly effective at removing embedded stains from pavement. Whether it's oil stains, grease, rust, or even graffiti, our skilled team is equipped with powerful pressure washing equipment and industry-leading cleaning solutions to tackle even the toughest stains. By using the appropriate pressure and techniques, we can penetrate deep into the pores of the pavement, lifting and eliminating the embedded stains, restoring the original clean and vibrant look of your pavement. Trust us to revitalize your pavement and enhance the overall appearance of your property.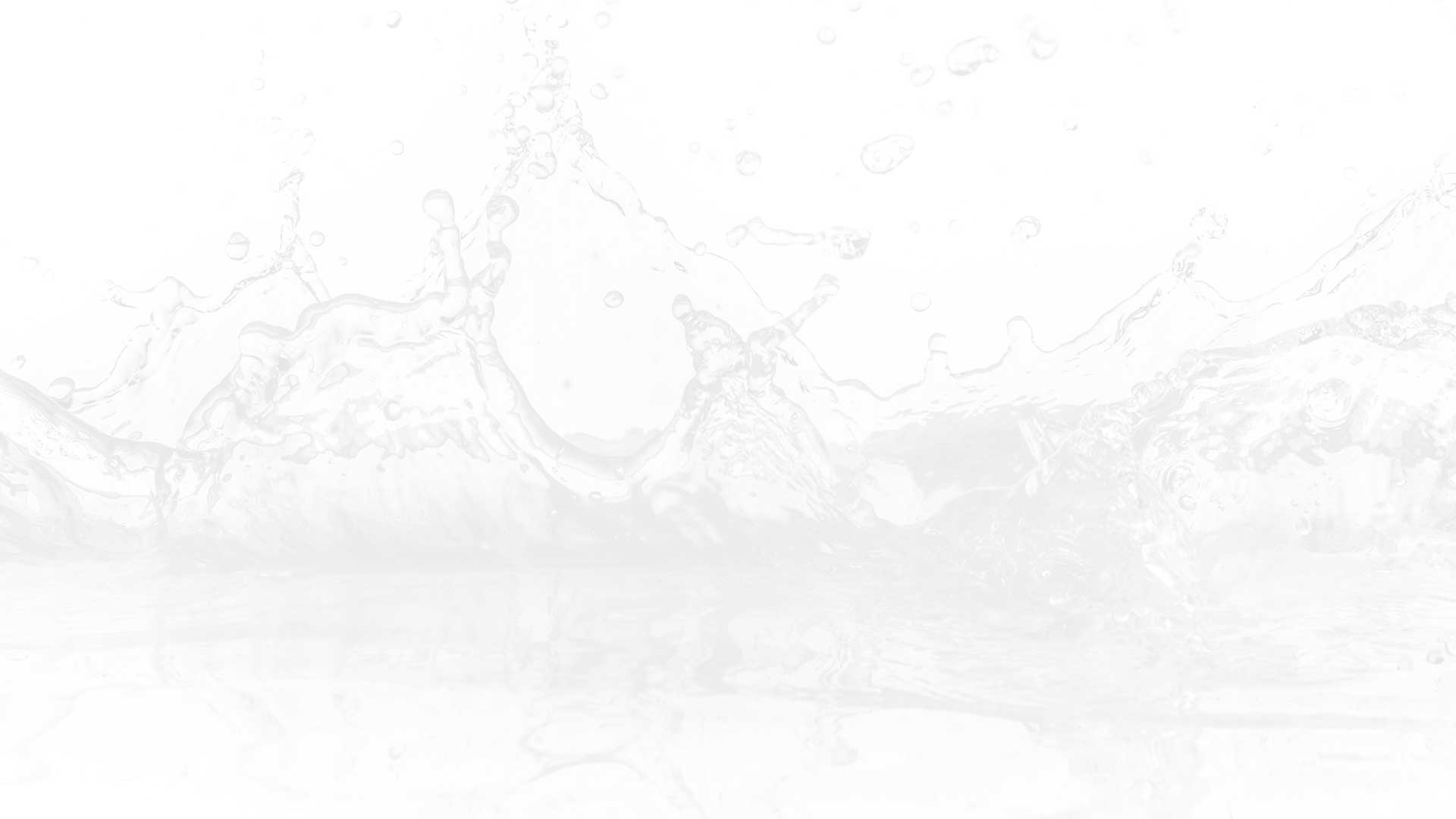 Get Ahead Of The Grime With Our Port Charlotte Pressure Washing Experts