Fence Cleaning Helps To Properly Maintain Your Port Charlotte Fence Line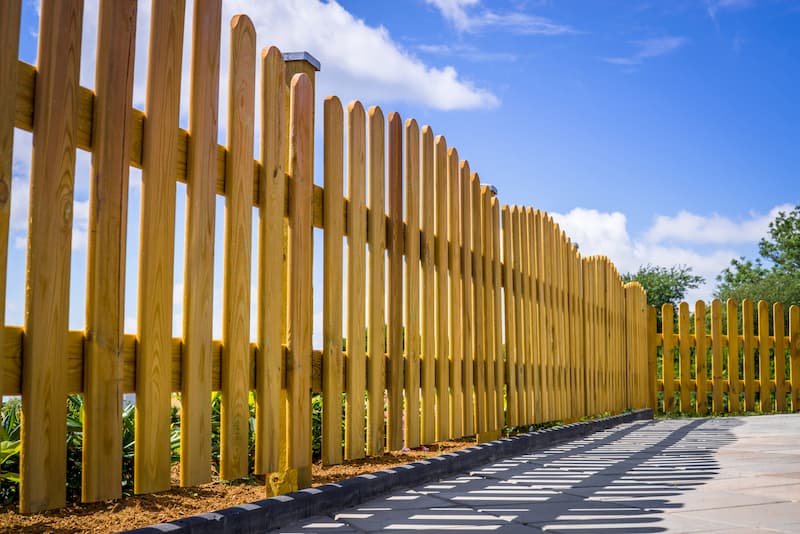 Keeping your fence clean and well-maintained is essential for enhancing the overall appearance and longevity of your fence line in Port Charlotte. Regular fence cleaning not only removes dirt, grime, and mildew but also helps to prevent the accumulation of mold and rot. By investing in professional fence cleaning services, you can ensure that your fence remains in top condition and continues to beautify your Port Charlotte property for years to come. Give our pressure washing experts a call to schedule a fence cleaning for your residence or business.
A Local Favorite For Fence Washing Services
When it comes to fence cleaning services in Port Charlotte, our team is a local favorite. With years of experience and a commitment to customer satisfaction, we have built a reputation for delivering exceptional results. We understand the unique challenges faced by fences in this area, from the effects of humidity to exposure to the elements. Our expert technicians use specialized equipment and techniques to effectively remove stains, discoloration, and debris, restoring the natural beauty of your fence and making it a standout feature of your property. We also offer house washing options to increase the aesthetics of your property and keep your building looking brand new.
Wood & Vinyl Fence Washing To Keep Your Fence Looking Fresh
Whether you have a wood or vinyl fence, regular washing is crucial to maintaining its pristine condition. Our professional fence cleaning solutions cater to both wood and vinyl materials, ensuring that your fence remains clean and attractive. For wood fences, we employ gentle yet effective cleaning methods to remove dirt, mold, and grime without causing any damage. With vinyl fences, we utilize specific techniques to eliminate stains and restore their original luster. By entrusting us with your fence washing needs, you can be confident that your fence will retain its fresh and appealing appearance.
---
Frequently Asked Fence Cleaning Questions
Yes, it is highly recommended to clean your fence before applying paint or stain. Cleaning removes dirt, debris, and any existing coatings, ensuring a clean and smooth surface for better adhesion of the paint or stain. This preparation step maximizes the longevity and effectiveness of your chosen finish.
Fence cleaning plays a vital role in extending the lifespan of your fencing. Regular cleaning removes harmful substances such as mold, mildew, and rot-inducing organic matter. By preventing the buildup of these elements, you minimize the risk of deterioration and damage to your fence. Additionally, cleaning improves the overall aesthetic appeal of your fence, enhancing its value and curb appeal.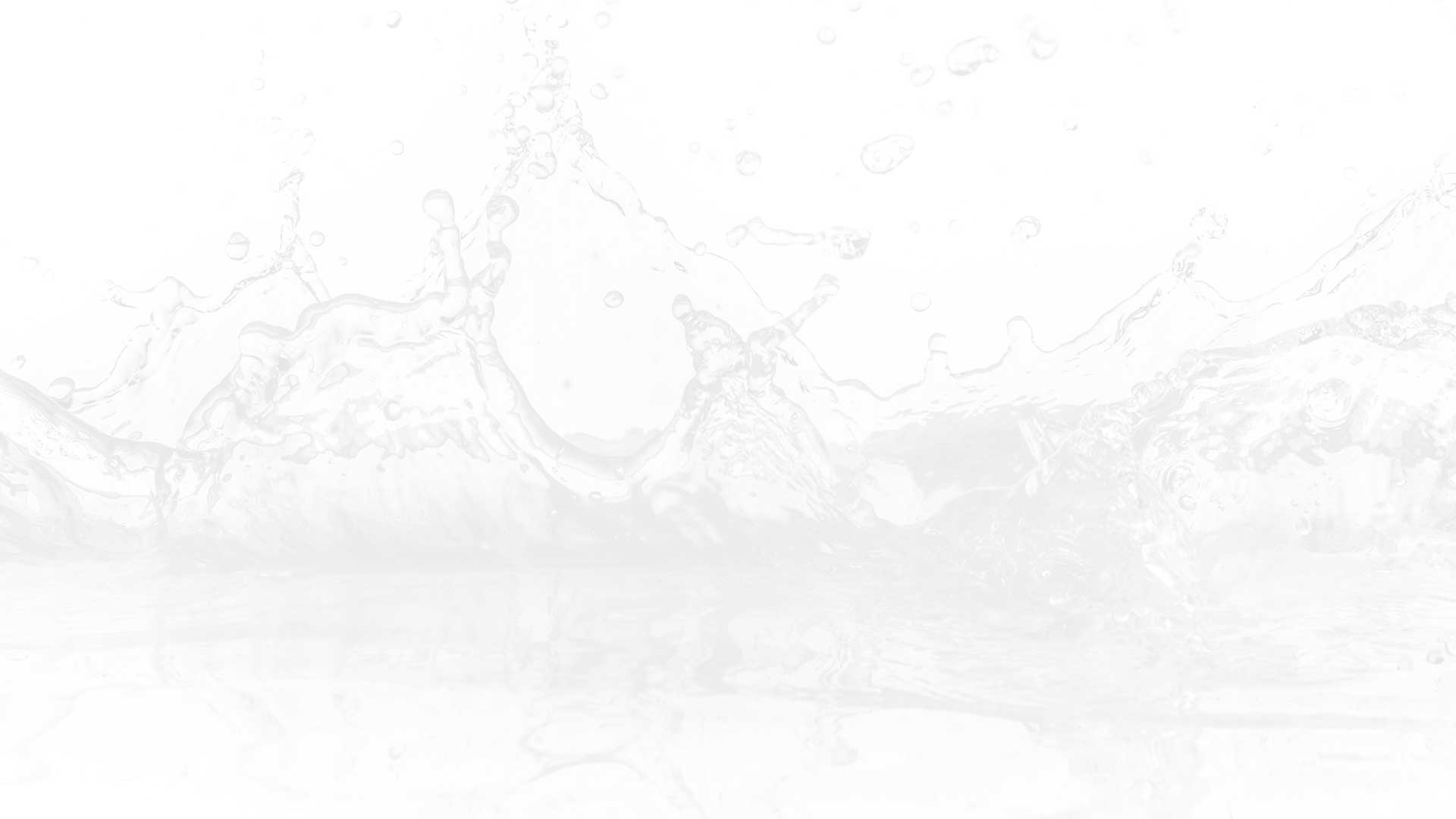 Get Ahead Of The Grime With Our Port Charlotte Pressure Washing Experts