Storefront Cleaning To Best Maintain Your Port Charlotte Commercial Spaces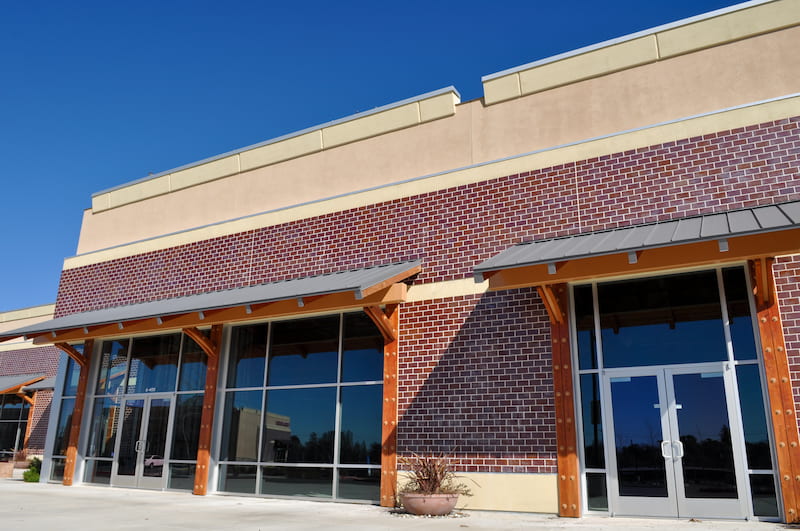 If you are in need of a reliable storefront cleaning professional in Port Charlotte, look no further than Hand Pressure Washing LLC! At Hand Pressure Washing LLC, we specialize in providing top-notch storefront cleaning services to maintain your commercial spaces in their best condition. With our expertise in pressure washing and attention to detail, we ensure that your storefronts are pristine, inviting, and leave a lasting positive impression on your customers. Let us take care of your storefront cleaning needs, so you can focus on what you do best - running your business.
Our team can handle multiple outdoor business areas including:
Sidewalks and walkways
Parking lots
Awnings and canopies
Building exteriors
& Dumpsters
No matter the surface, we have the expertise and equipment to effectively clean and maintain it, so don't wait! Reach out today to ensure your business gets a clean and professional pressure washing and storefront cleaning that will enhance your outdoor space.
Avoid DIY Business Cleaning With Our Retail Property Pressure Washing Professionals
When it comes to maintaining your retail property, avoiding DIY cleaning is crucial. Our team of pressure washing professionals has the expertise and specialized equipment to effectively clean and restore your storefront. With our comprehensive storefront cleaning services, we can remove dirt, grime, stains, and other unsightly elements, revitalizing the appearance of your commercial spaces.
Retail Exterior Surface Cleaning For An Attractive Commercial Space
At [Your Business Name], we understand the importance of a visually appealing commercial space in attracting customers and driving business success. Our retail exterior surface cleaning service is designed to enhance the curb appeal of your storefront and create a positive first impression. From windows to walls, signs to awnings, we'll ensure that every surface is thoroughly cleaned and restored to its original beauty.
---
Frequently Asked Storefront Cleaning Questions
Hiring professionals for your retail storefront cleaning ensures that the task is handled by experts who have the knowledge, experience, and specialized equipment for the job. Our team is trained in the best pressure washing techniques and understands the specific needs of retail spaces. By outsourcing the cleaning to us, you can save time, ensure thorough cleaning, and focus on your core business activities.
Absolutely! Pressure washing is a versatile cleaning method that can be applied to various surfaces and areas of your commercial property. In addition to storefront cleaning, we offer comprehensive and full building washing services to keep your entire property looking its best. From roofs to sidewalks, parking lots to facades, we can handle all your pressure washing needs to maintain a clean and inviting environment for your customers.
---
Ready to enhance the cleanliness and attractiveness of your commercial spaces? Contact us today at 941-575-7609 to schedule our professional storefront cleaning service in Port Charlotte. With our attention to detail and commitment to customer satisfaction, we guarantee outstanding results that will keep your storefront in top condition.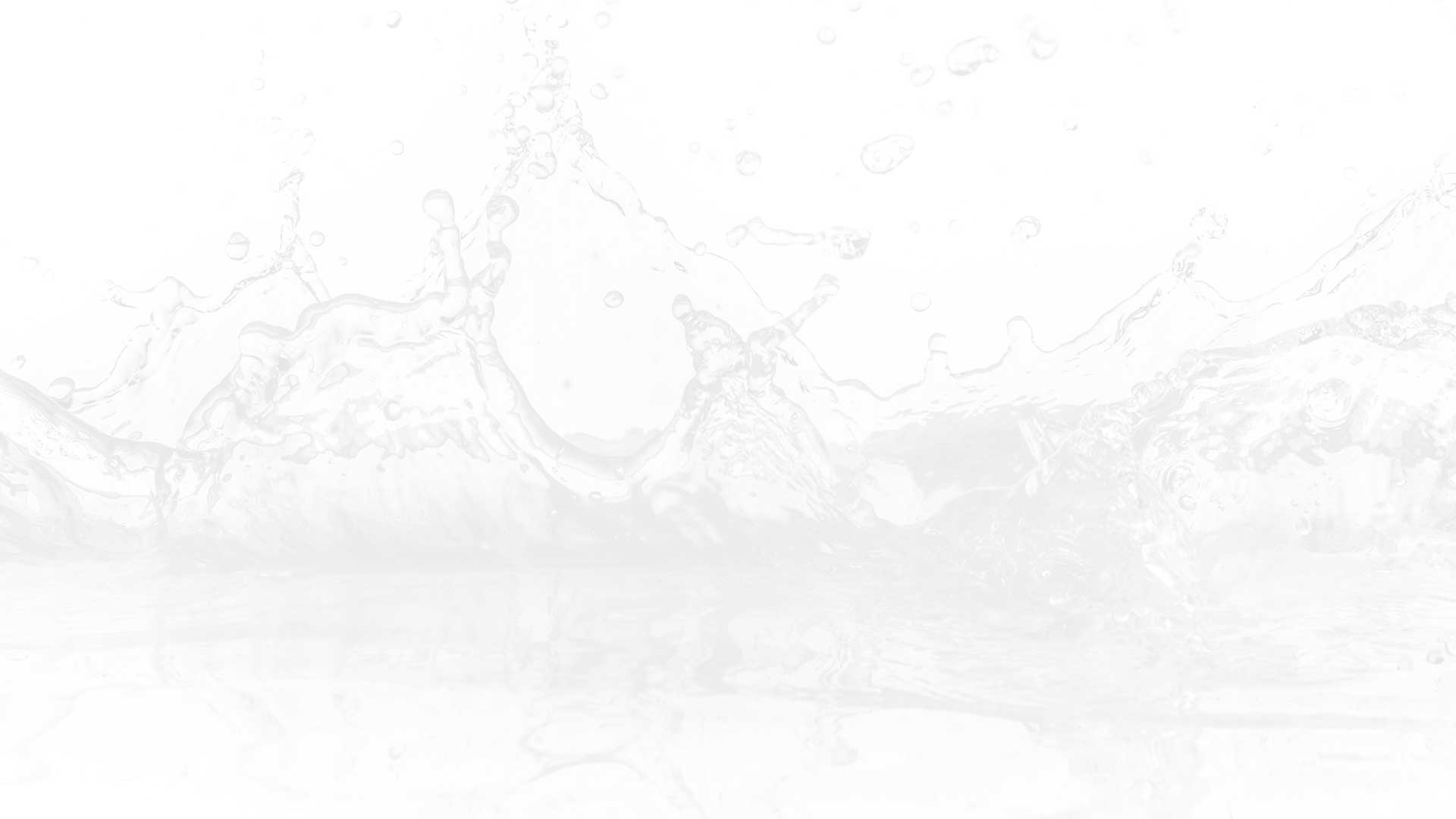 Get Ahead Of The Grime With Our Port Charlotte Pressure Washing Experts