Roof Cleaning For Total Port Charlotte Property Maintenance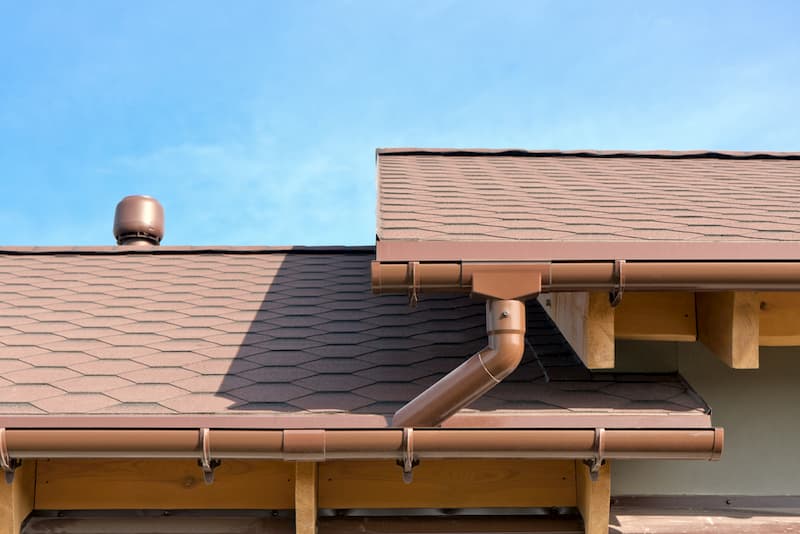 When it comes to maintaining your property in Port Charlotte, roof cleaning plays a crucial role. At Hand Pressure Washing LLC, we specialize in providing comprehensive roof cleaning solutions that ensure your roofs are kept clean, well-maintained, and free from harmful substances.
Some of these substances include dirt, grime, moss, algae, and other organic growths that can compromise the integrity of your roof.
Trust us to keep your roofs in top condition and call today at 941-575-7609 to learn more about our professional roof cleaning services in Port Charlotte.
Low And No Pressure Roof Soft Washing To Safely Wash Your Roofs
Unlike traditional high-pressure methods, our roof cleaning process utilizes low and no pressure roof soft washing techniques. This ensures the utmost safety for your roofs while effectively removing dirt, grime, moss, algae, and other organic growths. Our skilled team has the expertise and specialized equipment to perform gentle yet thorough roof cleaning, preserving the outer appearance of your investment and extending its lifespan.
The Benefits Of Roof Washing For Your Home Or Business
Roof washing with our team at Hand Pressure Washing LLC offers a range of benefits for both residential and commercial properties. Some of these include:
Enhanced Curb Appeal: A clean roof significantly improves the overall appearance of your property, enhancing its curb appeal and making a positive impression on visitors and potential buyers.
Prevention of Damage: Regular roof cleaning prevents the buildup of organic growth, such as moss and algae, which can cause damage to your roof over time. By removing these substances, you can prevent costly repairs and extend the life of your roof.
Energy Efficiency: A clean roof reflects sunlight more effectively, reducing heat absorption and potentially lowering your energy costs for cooling your home or business.
---
Frequently Asked Roof Cleaning Questions
No, the black stuff on your roof isn't just dirt. It's likely a type of algae called Gloeocapsa Magma. It thrives in warm and humid climates and can cause unsightly stains on your roof. Our roof cleaning service effectively removes this algae and restores the cleanliness and appearance of your roof.
Yes, roof cleaning is essential for the maintenance and longevity of your roof. Organic growths like moss, algae, and lichen can deteriorate the integrity of your roof over time if left untreated, but regular roof cleaning helps preserve the structural integrity of your roof and prevents potential damage. Don't hesitate to get the help you need. Call on us today and let us protect the overall foundation of your property.
---
At Hand Pressure Washing LLC, we understand the importance of overall property maintenance. In addition to roof cleaning, we offer comprehensive pressure washing services, including house washing, to ensure your entire property remains clean and well-maintained. Trust us to deliver exceptional results and protect the beauty and integrity of your property in Port Charlotte. We are dedicated to providing superior service and ensuring the long-term health of your roof.
---
Recent Roof Cleaning Related Articles
The Significance of Roof Cleaning For Your Property

Your roof is a crucial component of your property, protecting your home or business from outdoor elements. Over time, however, roofs can accumulate dirt, debris, moss, algae, and even mold, compromising your investment's integrity and aesthetics. Roof cleaning is a vital maintenance task that helps preserve the […]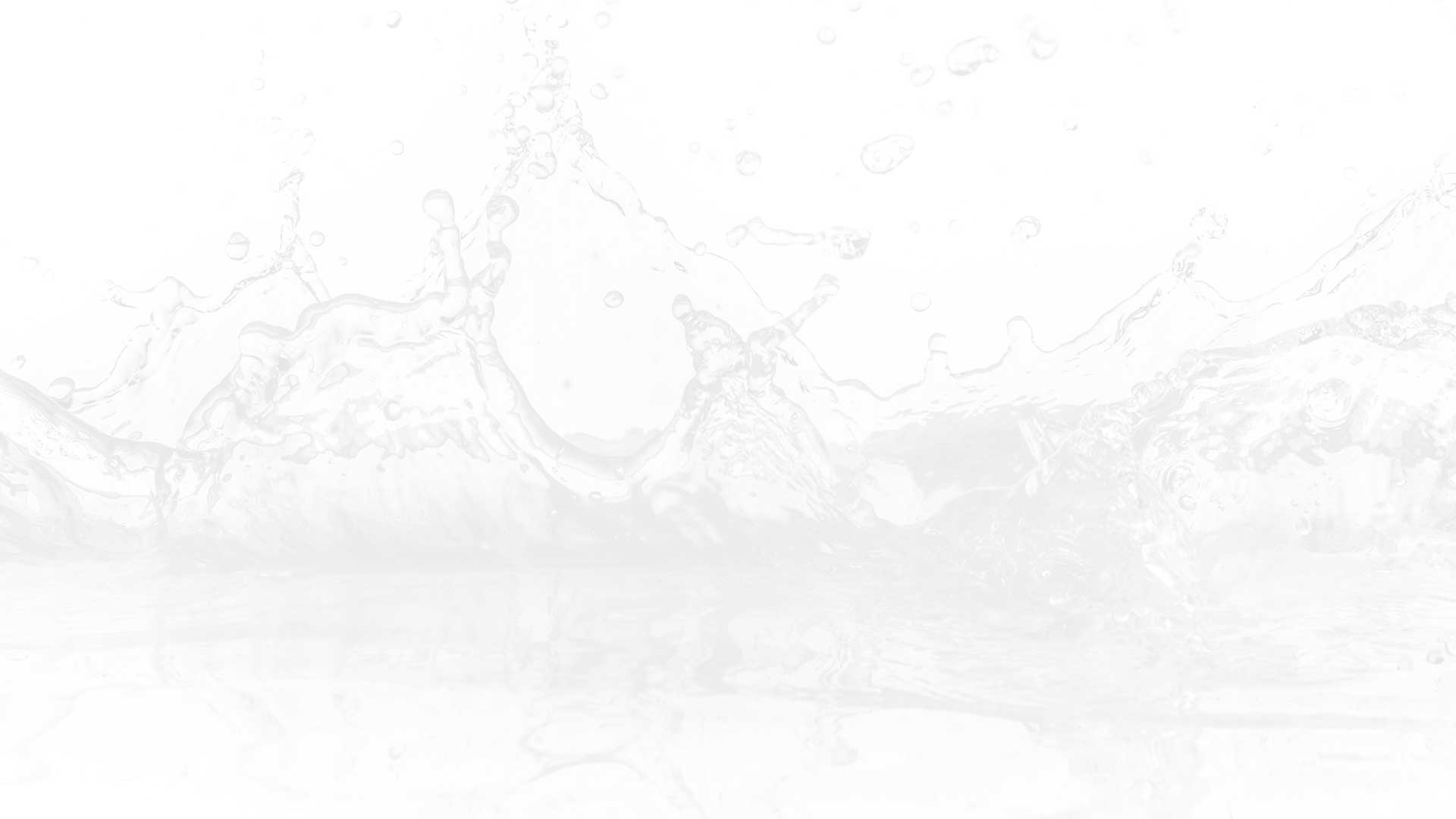 Get Ahead Of The Grime With Our Port Charlotte Pressure Washing Experts