Blast Away Dirt And Grime With Port Charlotte Driveway Washing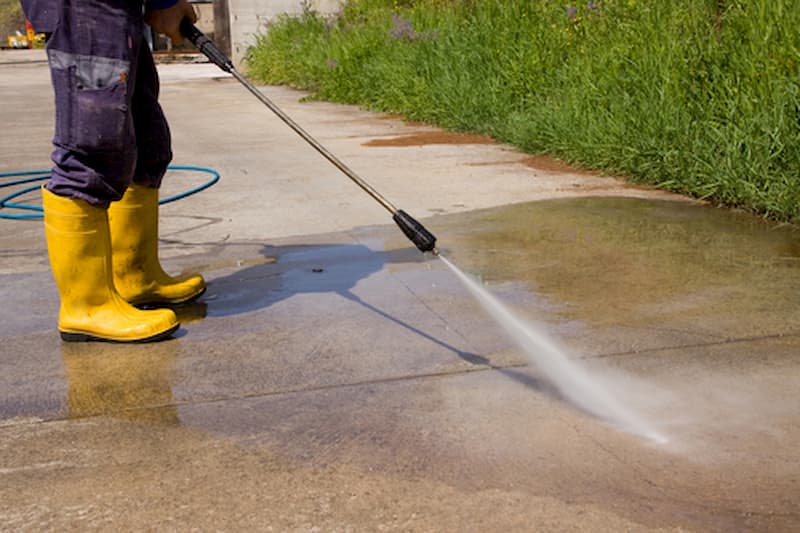 When it comes to keeping your driveway looking clean and well-maintained in Port Charlotte, regular driveway washing is essential. Over time, dirt, grime, oil stains, and other unsightly marks can accumulate on your driveway's surface, detracting from its overall appearance. However, with Hand Pressure Washing LLC driveway washing services for Port Charlotte property owners, you can easily blast away dirt and grime, restoring your driveway to its former glory.
Professional driveway washing utilizes high-pressure water jets and specialized cleaning agents to effectively remove stubborn stains and dirt buildup. Whether your driveway is made of concrete, asphalt, or pavers, our skilled technicians will use the appropriate techniques and equipment to deliver exceptional results.
By entrusting your driveway cleaning to the experts, you can enjoy several benefits. Not only will your property's curb appeal significantly improve, but regular washing also helps to extend the lifespan of your driveway by preventing the accumulation of corrosive substances that can cause structural damage. Additionally, a clean driveway provides a safer surface for walking and driving, reducing the risk of slips and falls. Call us today to find out more about our additional services including dumpster pad cleaning and storefront washing or to schedule driveway washing for your home or business.
Blast Away Dirt And Grime With Paved Surface Cleaning
Paved surfaces, such as patios, walkways, and pathways, are exposed to the elements year-round, making them susceptible to dirt, grime, moss, and other forms of buildup. Over time, this accumulation can detract from the overall beauty of your outdoor spaces. However, with professional pressure washing solutions, you can easily blast away dirt and grime, revitalizing your outdoor areas.
Exterior Concrete Cleaning Can Wash Away Ground-In Stains And Dirt
Exterior concrete surfaces, such as driveways, sidewalks, and patios, are prone to accumulating ground-in stains, dirt, and grime over time. These unsightly blemishes can make your property appear dull and unkempt. Fortunately, with professional driveway washing, you can effectively wash away these stubborn stains and restore the beauty of your outdoor spaces.
Whether you have oil stains on your driveway, dirt and algae on your patio, or general discoloration on your sidewalks, exterior concrete cleaning can provide remarkable results. By hiring experienced professionals, you can ensure that the cleaning process is done safely and efficiently, without causing any damage to the concrete surface.
---
Frequently Asked Driveway Washing Questions
Yes, our professional driveway washing services are designed to tackle tough stains like auto fluids or old stains on concrete surfaces. It's always best to consult with professionals to assess the specific situation and determine the most suitable approach for stain removal.
Yes! At Hand Pressure Washing LLC, we specialize in professional pavement cleaning services that can effectively address embedded stains on your pavement. These embedded stains, whether they are caused by oil leaks, tire marks, or other substances, can be stubborn to remove. However, our team of trained professionals is equipped with specialized equipment and expertise to tackle these challenging stains head-on.
---
Recent Driveway Washing Related Articles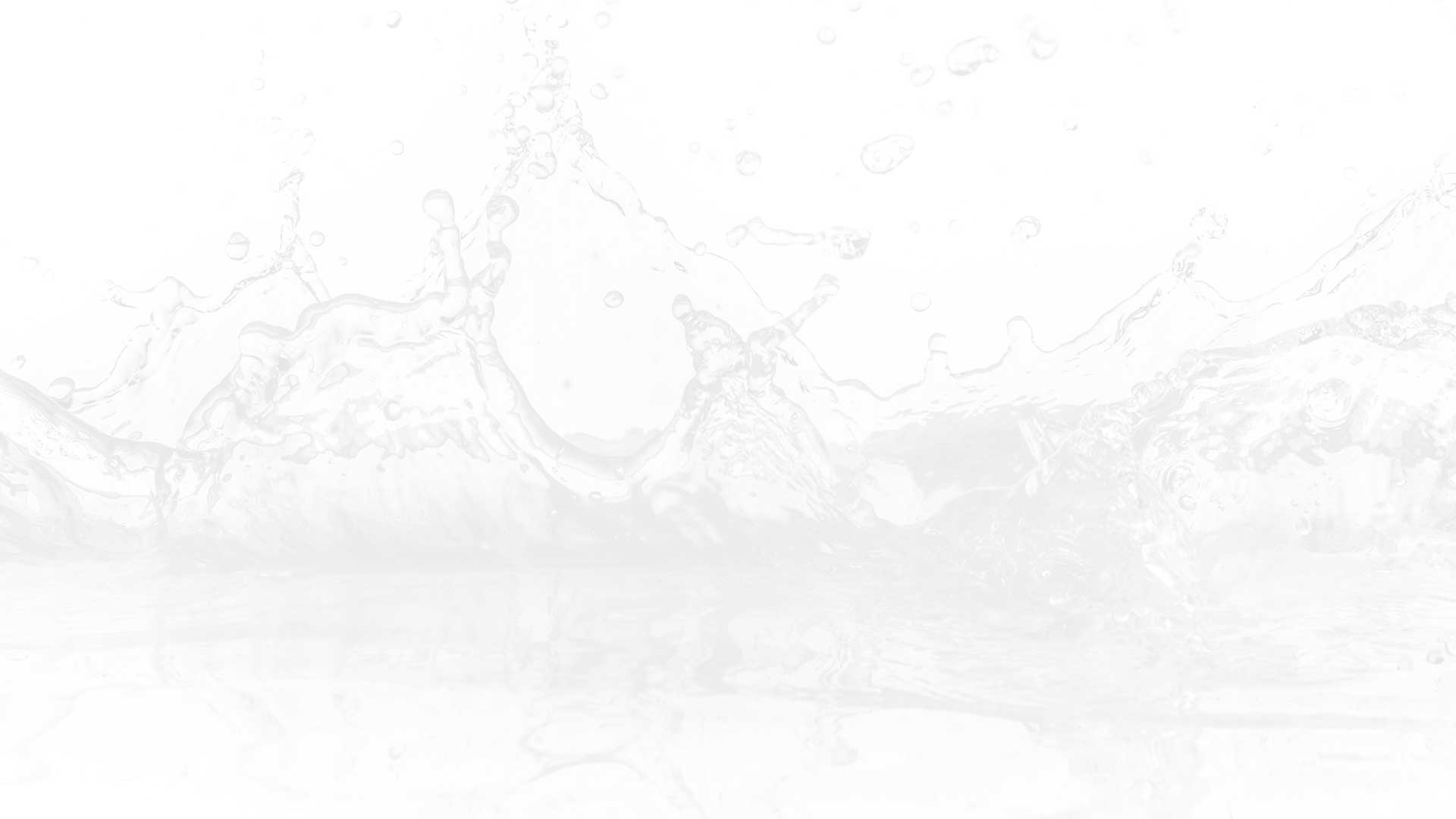 Get Ahead Of The Grime With Our Port Charlotte Pressure Washing Experts