Port Charlotte's Top Residential Pressure Washing Team
At Hand Pressure Washing LLC, we are proud to be recognized as Port Charlotte's leading residential pressure washing team. With our expertise and commitment to delivering top-quality results, we provide exceptional cleaning services that restore the beauty and value of your exterior, leading to results that are guaranteed to last.
Our clients' satisfaction is our ultimate priority and we aim to deliver professional and reliable results that are thorough, safe, and convenient. If you want to start getting the most out of your property in Port Charlotte, call today. Our team is ready to make your property the neighborhood sensation and will work with you to prolong the use of your investment.
---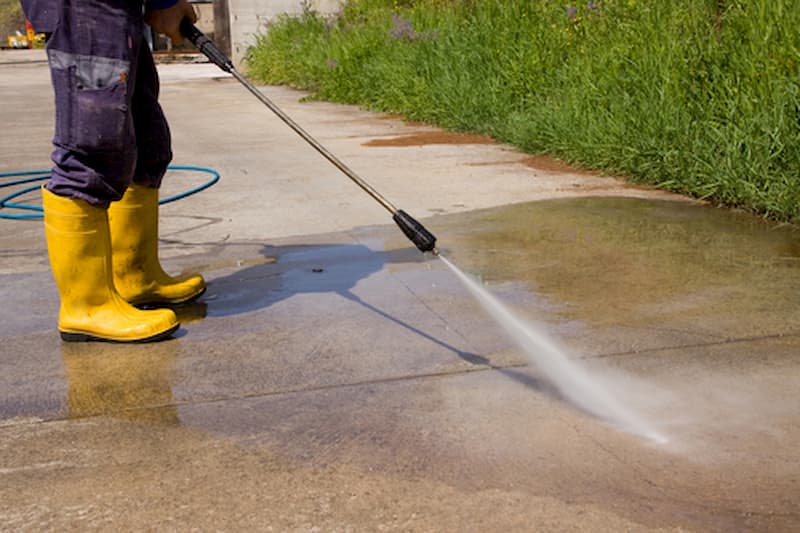 When it comes to keeping your driveway looking clean and well-maintained in Port Charlotte, regular driveway washing is essential. Over time, dirt, grime, oil stains, and other unsightly marks can accumulate on your driveway's surface, detracting from its overall appearance. However, with Hand Pressure Washing LLC […]
Learn More About Driveway Washing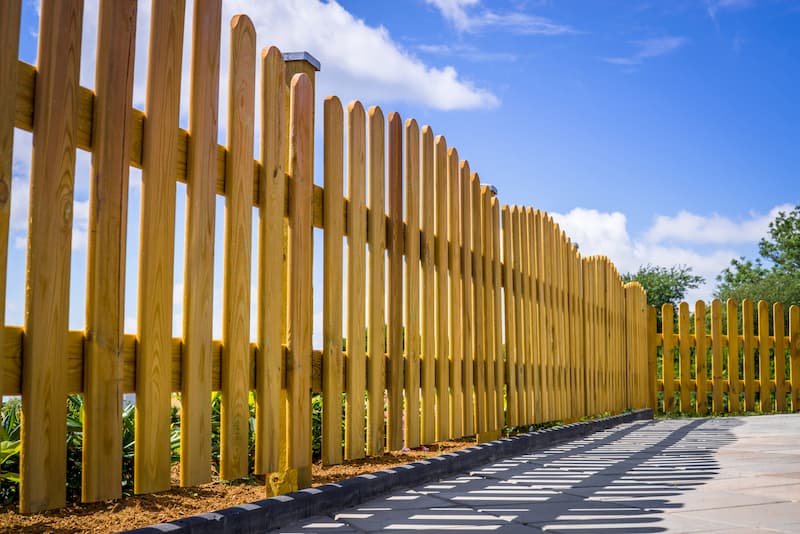 Keeping your fence clean and well-maintained is essential for enhancing the overall appearance and longevity of your fence line in Port Charlotte. Regular fence cleaning not only removes dirt, grime, and mildew but also helps to prevent the accumulation of mold and rot. By investing in […]
Learn More About Fence Cleaning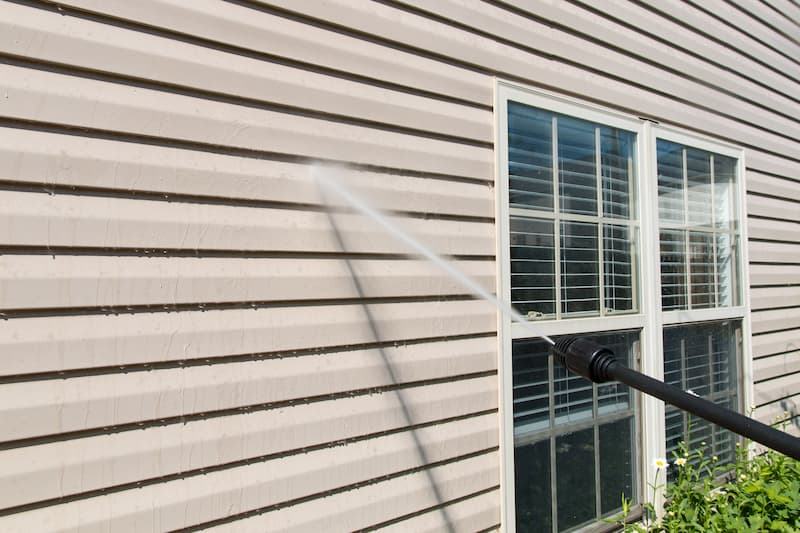 Enhance the beauty of your home in Port Charlotte with our professional house washing services. Over time, dirt, grime, and environmental pollutants can accumulate on your home's exterior, leaving it looking dull and worn-out. Our expert team utilizes advanced techniques and high-quality equipment to restore your […]
Learn More About House Washing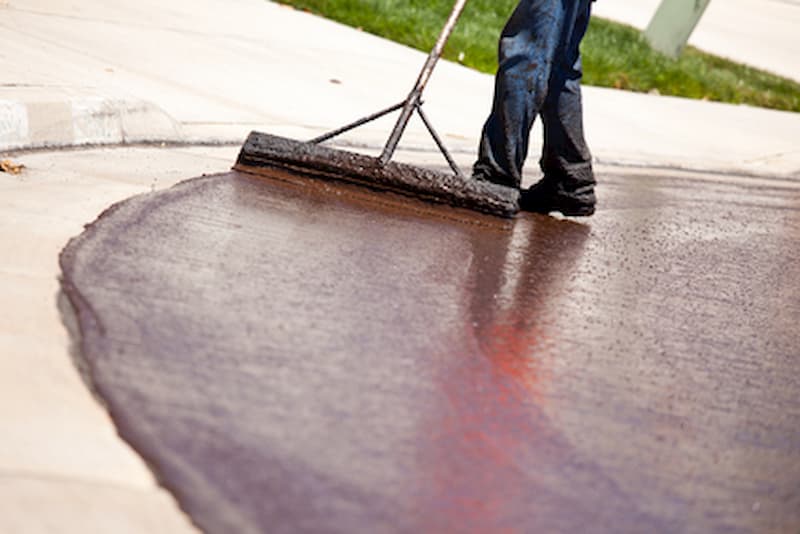 Are you looking to enhance the beauty and longevity of your hardscaped surfaces in Port Charlotte? Look no further than our professional paver sealing services. Our team specializes in sealant application for brick and stone pavers, providing an effective solution to protect your outdoor spaces. For […]
Learn More About Paver Sealing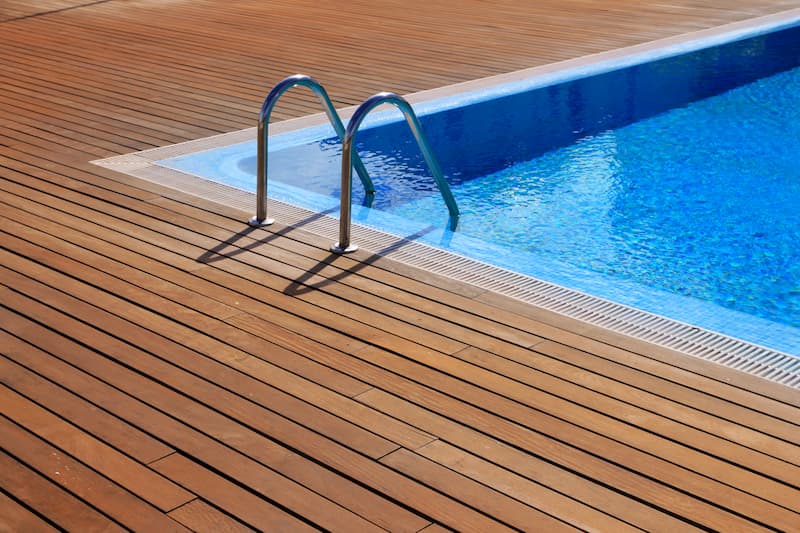 Give our team at Hand Pressure Washing LLC a call today to transform your pool area into a pristine oasis with our exceptional pool deck cleaning services, including professional paver sealing. Our skilled pressure washing specialists are dedicated to revitalizing the appearance and functionality of your […]
Learn More About Pool Deck Cleaning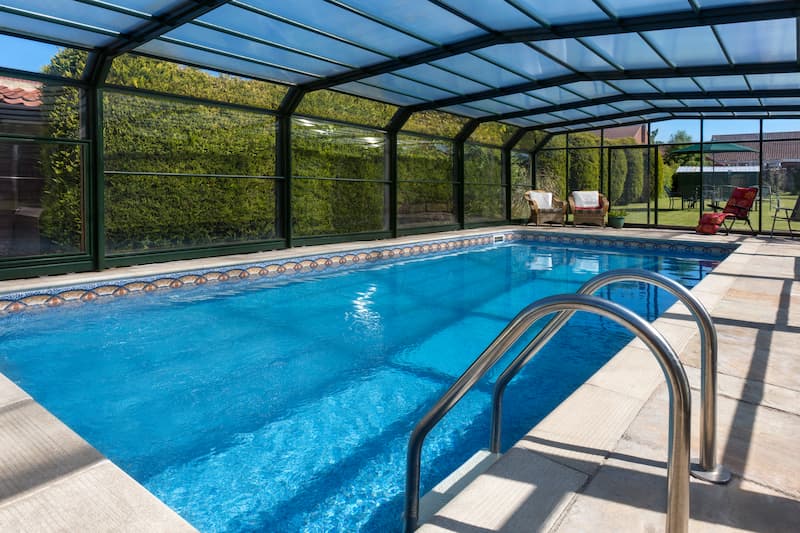 Your pool area should be a haven of relaxation and enjoyment, however, over time, pool enclosures can accumulate dirt, grime, and even mold or algae growth. Our pool enclosure cleaning services in Port Charlotte are designed to address these issues, giving you a clean and pristine […]
Learn More About Pool Enclosure Cleaning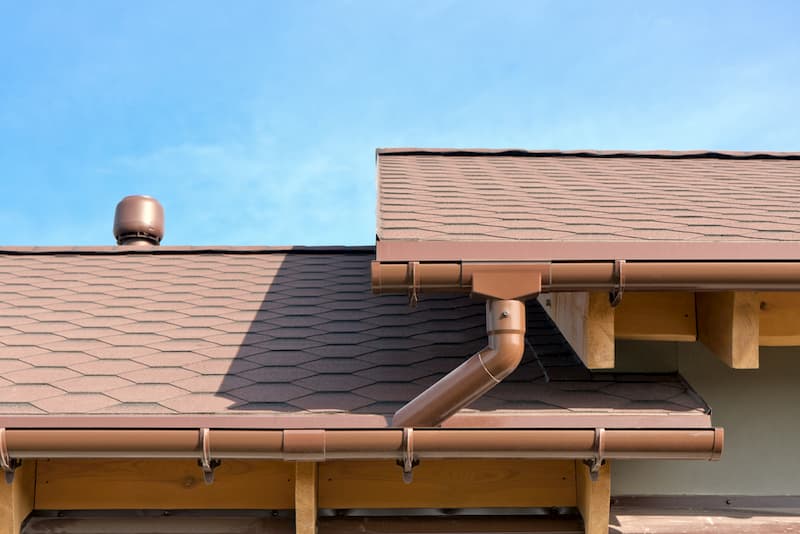 When it comes to maintaining your property in Port Charlotte, roof cleaning plays a crucial role. At Hand Pressure Washing LLC, we specialize in providing comprehensive roof cleaning solutions that ensure your roofs are kept clean, well-maintained, and free from harmful substances. Some of these substances include […]
Learn More About Roof Cleaning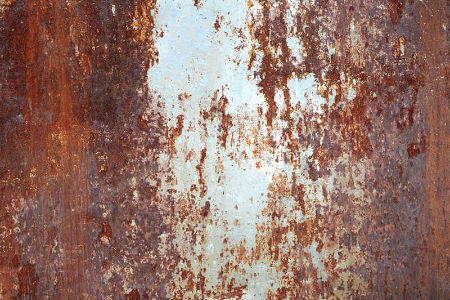 Is your property in Port Charlotte plagued by unsightly rust stains? Hire Hand Pressure Washing LLC to get a quality rust stain restoration service! Our team specializes in removing rust from various surfaces, and restoring their original beauty and are guaranteed to help you: Increase Your Properties […]
Learn More About Rust Stain Restoration
---
Frequently Asked Residential Pressure Washing Questions
Hiring professionals for residential pressure washing ensures that the job is done safely, efficiently, and with optimal results. Our experienced team understands the appropriate pressure levels and cleaning methods for different surfaces, protecting your property from damage while delivering thorough cleaning.
While DIY pressure washing may seem tempting, it can be risky and lead to unintended damage. Our professional residential pressure washing services provide peace of mind, as we have the expertise, specialized equipment, and knowledge to deliver superior results without causing harm to your property or risking personal injury.
---
If you're ready to experience the high-quality pressure washing for Port Charlotte, FL properties that we offer, contact us today at 941-575-7609 to speak to our reliable and professional staff.We are dedicated to providing outstanding results and ensuring your utmost satisfaction.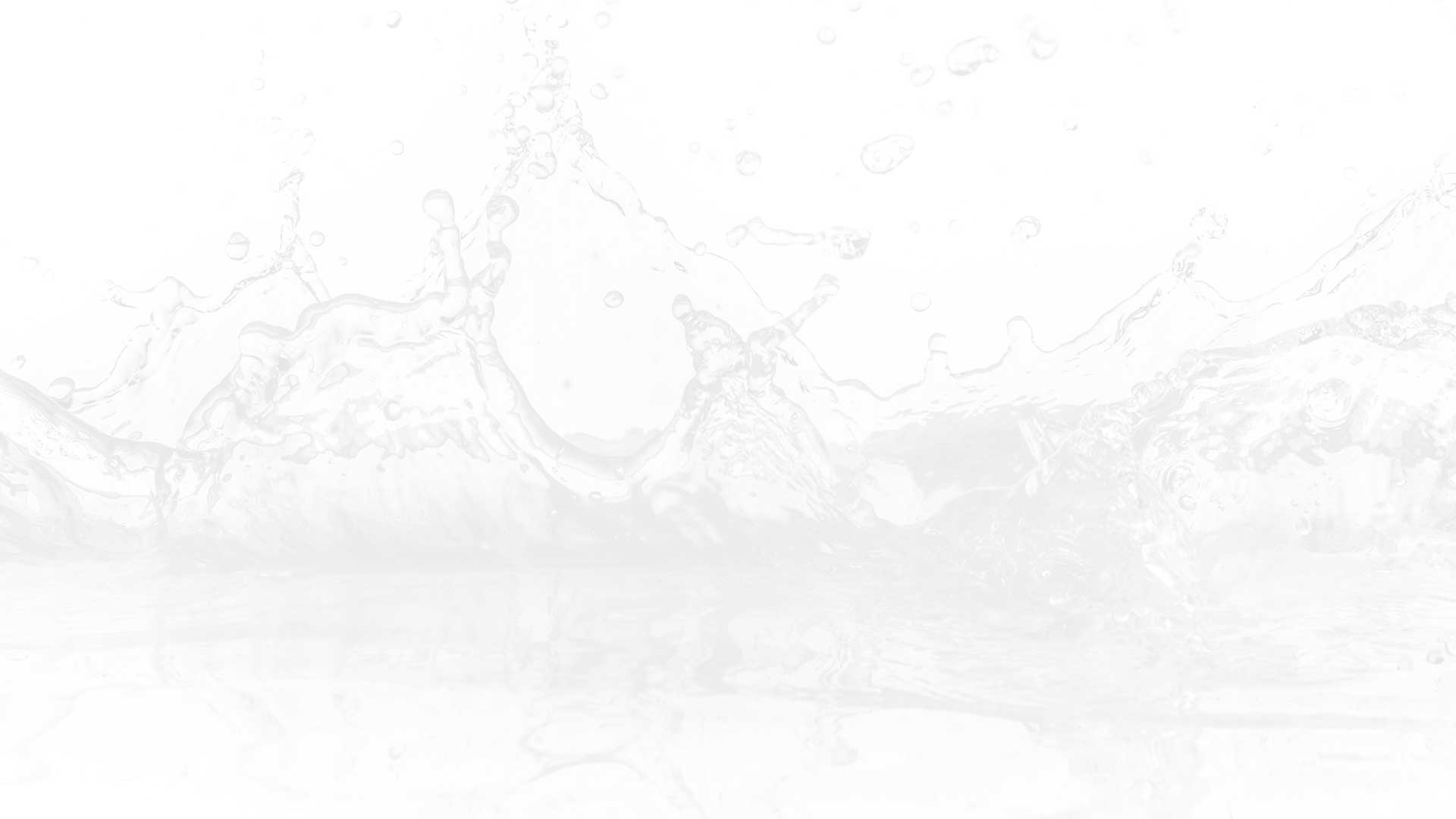 Get Ahead Of The Grime With Our Port Charlotte Pressure Washing Experts