Walkway Cleaning In Port Charlotte: Superior Care For Your Spaces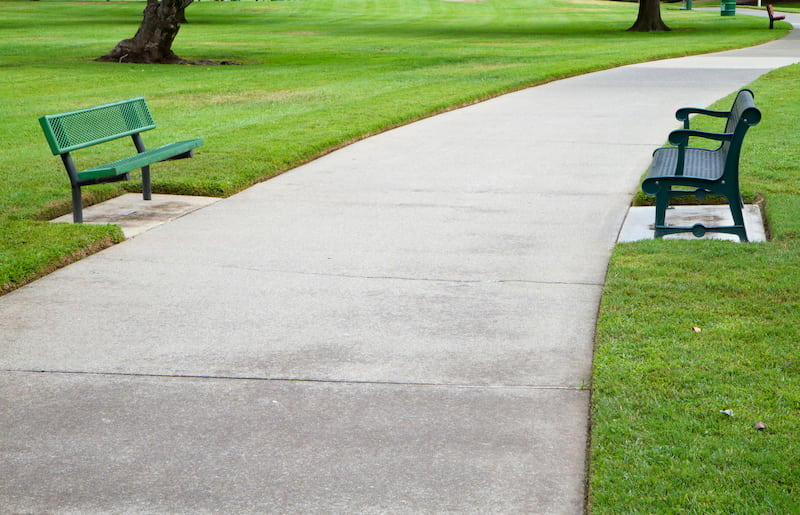 Welcome to our professional walkway cleaning service in Port Charlotte! Are your walkways looking dull and dirty? At Hand Pressure Washing LLC, our expert team specializes in pressure washing to deliver superior care for your walkways. We ensure they are not only clean and visually appealing but also safe for pedestrians.
The benefits of getting your walkway cleaned by us includes:
Enhanced Curb Appeal
Increased Safety
Prolonged Lifespan
Trust us to transform your paths and enhance the overall beauty of your property. Contact us today at 941-575-7609 to schedule our walkway cleaning service and pressure washing solutions.
Walkway Washing To Best Maintain Your Walking Paths
Our walkway washing service is designed to effectively clean and maintain your walking paths. Using high-quality pressure washing techniques, we can remove built-up dirt, grime, moss, and other contaminants that can accumulate over time, leaving your walkways looking fresh and revitalized. Trust our experienced team to deliver exceptional results that exceed your expectations.
Walking Surface Cleaning: Upgrade Your Property's Visual Appeal
At Hand Pressure Washing LLC, we understand the impact that clean and well-maintained walking surfaces can have on the overall visual appeal of your property. Whether it's a residential or commercial pressure washing service, our walkway cleaning service will ensure your paths make a positive impression on visitors, customers, or potential buyers. With our expertise and attention to detail, we'll elevate the cleanliness and aesthetics of your walkways.
---
Frequently Asked Walkway Cleaning Questions
Regular walkway cleaning is essential for homeowners as it helps maintain the appearance and longevity of their paths. Over time, dirt, stains, and other contaminants can accumulate, making the surfaces slippery and potentially hazardous. Our professional walkway cleaning service provides a safe and effective solution to keep your walkways clean and free from potential risks.
Yes, a dirty walkway can indeed pose a safety hazard. Accumulated dirt, algae, moss, or other substances can make the surface slippery, especially when wet. This increases the risk of slips, trips, and falls. Our walkway cleaning service removes these hazards, ensuring your paths are clean, safe, and welcoming to pedestrians.
The green and black stuff you see embedded in your walkways is often a combination of algae, mold, mildew, or moss. These organic growths thrive in damp and shaded areas, such as walkways. Our professional pressure washing techniques effectively eliminate these unsightly contaminants, restoring the natural beauty of your paths.
---
Ready to revitalize your walkways and improve the curb appeal of your property? Contact us today to schedule our walkway cleaning service in Port Charlotte! With our expertise in pressure washing, we'll transform your paths into pristine, inviting walkways that enhance the overall aesthetics to improve the longevity of your structure.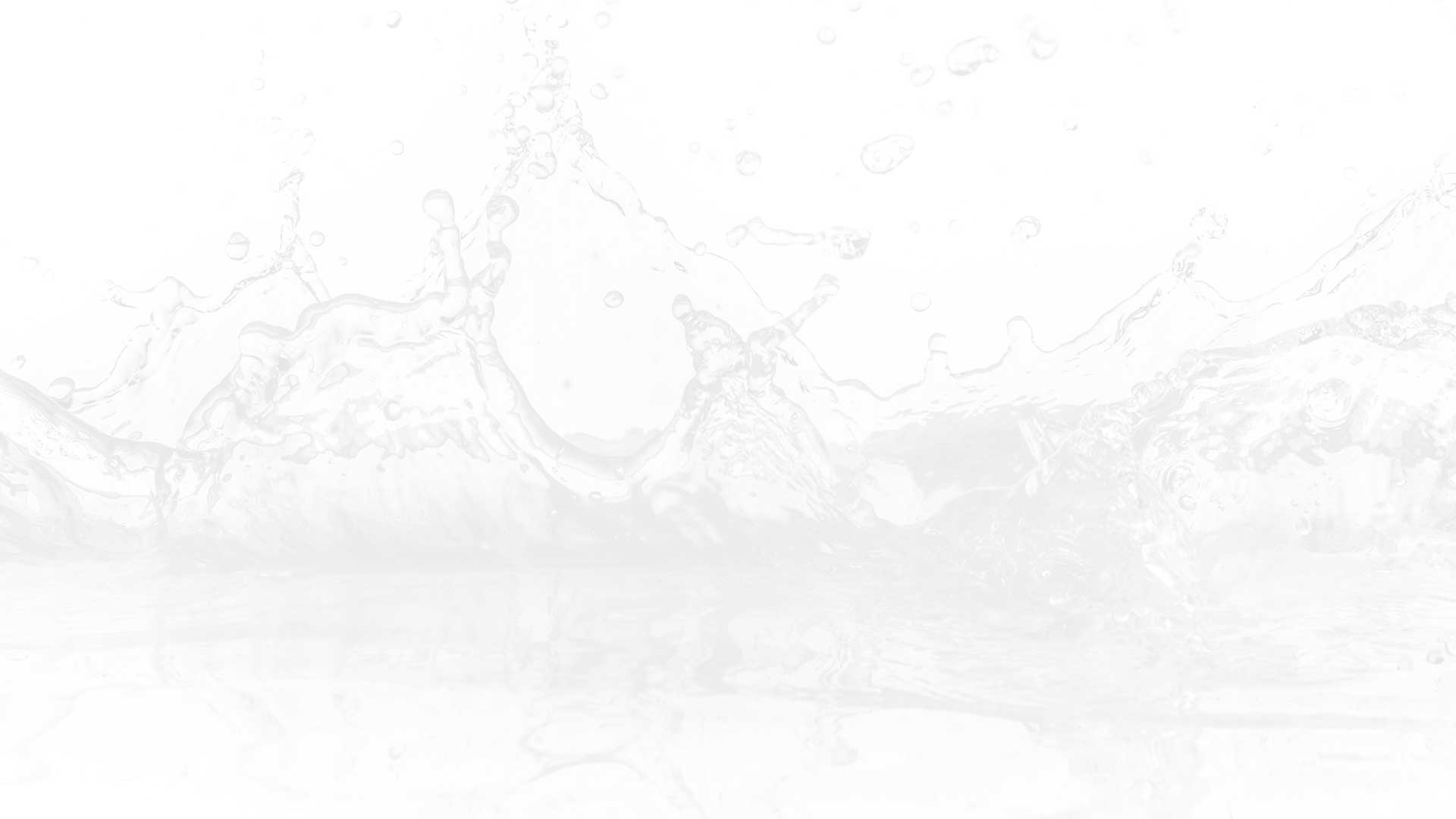 Get Ahead Of The Grime With Our Port Charlotte Pressure Washing Experts