Gas Station Pressure Washing: Proper Port Charlotte Business Maintenance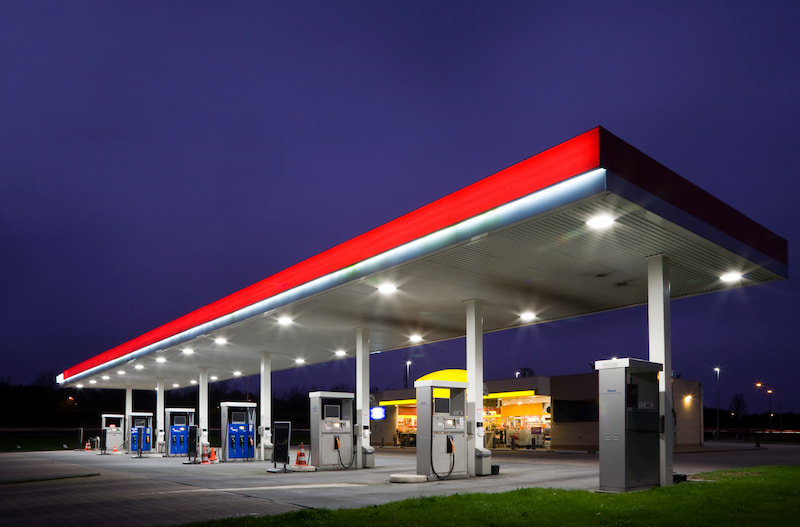 Keeping your gas station in top shape is crucial for maintaining a positive image and attracting customers. At Hand Pressure Washing LLC, we specialize in providing high-quality pressure washing services for gas stations and convenience stores in Port Charlotte. With our expertise, you can enhance the exterior appearance of your establishment and create a welcoming environment for your customers.
Exterior Cleaning For Convenience Stores
When it comes to convenience stores, cleanliness, and curb appeal play a significant role in attracting potential customers. Our gas station pressure washing is tailored to meet the specific needs of convenience stores in Port Charlotte. We use advanced pressure washing techniques to remove dirt, grime, oil stains, and other unsightly substances from your store's exterior surfaces.
Why Choose The Hand Pressure Washing LLC Team For Your Gas Station Pressure Washing
Our team of trained professionals understands the unique challenges that gas stations and convenience stores face when it comes to cleanliness and maintenance. We are equipped with state-of-the-art pressure washing equipment and eco-friendly cleaning solutions to deliver exceptional results without causing any harm to the environment or your property.
By choosing our gas station pressure washing services, you can benefit from:
Improved Aesthetics: Our thorough cleaning techniques will rejuvenate your gas station's exterior, making it more visually appealing and inviting to customers.
Enhanced Safety: Oil and grease buildup on the pavement and other surfaces can create slip and fall hazards for your customers. Our pressure washing services will effectively remove these substances, reducing the risk of accidents and ensuring a safer environment for everyone.
Extended Lifespan: Regular pressure washing not only enhances the appearance of your gas station but also helps protect your surfaces from long-term damage.
Increased Customer Traffic: A clean and well-maintained gas station stands out from the competition and attracts more customers. By investing in our pressure washing services, you can create a positive first impression and encourage drivers to choose your station over others.
When it comes to gas station pressure washing, dumpster pad cleaning, and exterior cleaning for convenience stores in Port Charlotte, trust the experts at Hand Pressure Washing LLC. Call us today at [941-575-7609 to schedule a service and let us transform your gas station into a pristine and appealing destination for your customers.
---
Frequently Asked Gas Station Pressure Washing Questions
Gas station pressure washing requires specialized equipment and expertise to ensure effective cleaning and minimize the risk of damage. Professional companies have the necessary knowledge and experience to handle the unique challenges of cleaning gas stations, including removing tough stains, grease, and oil residues.
While DIY pressure washing may seem like a cost-effective option, it comes with several drawbacks. Without proper training, you may use incorrect pressure settings or cleaning agents, potentially causing damage to your gas station's surfaces. Professional gas station pressure washing services have the expertise to assess your specific needs, use the right equipment, and apply suitable cleaning techniques.
---
Recent Gas Station Cleaning Related Articles
Enhancing Business Appeal: The Power of Gas Station Pressure Washing

As a gas station owner or operator, maintaining a clean and inviting environment is crucial for attracting customers and establishing a positive brand image. The appearance of your gas station directly influences how customers perceive the quality of your services and relying on high-end pressure washing […]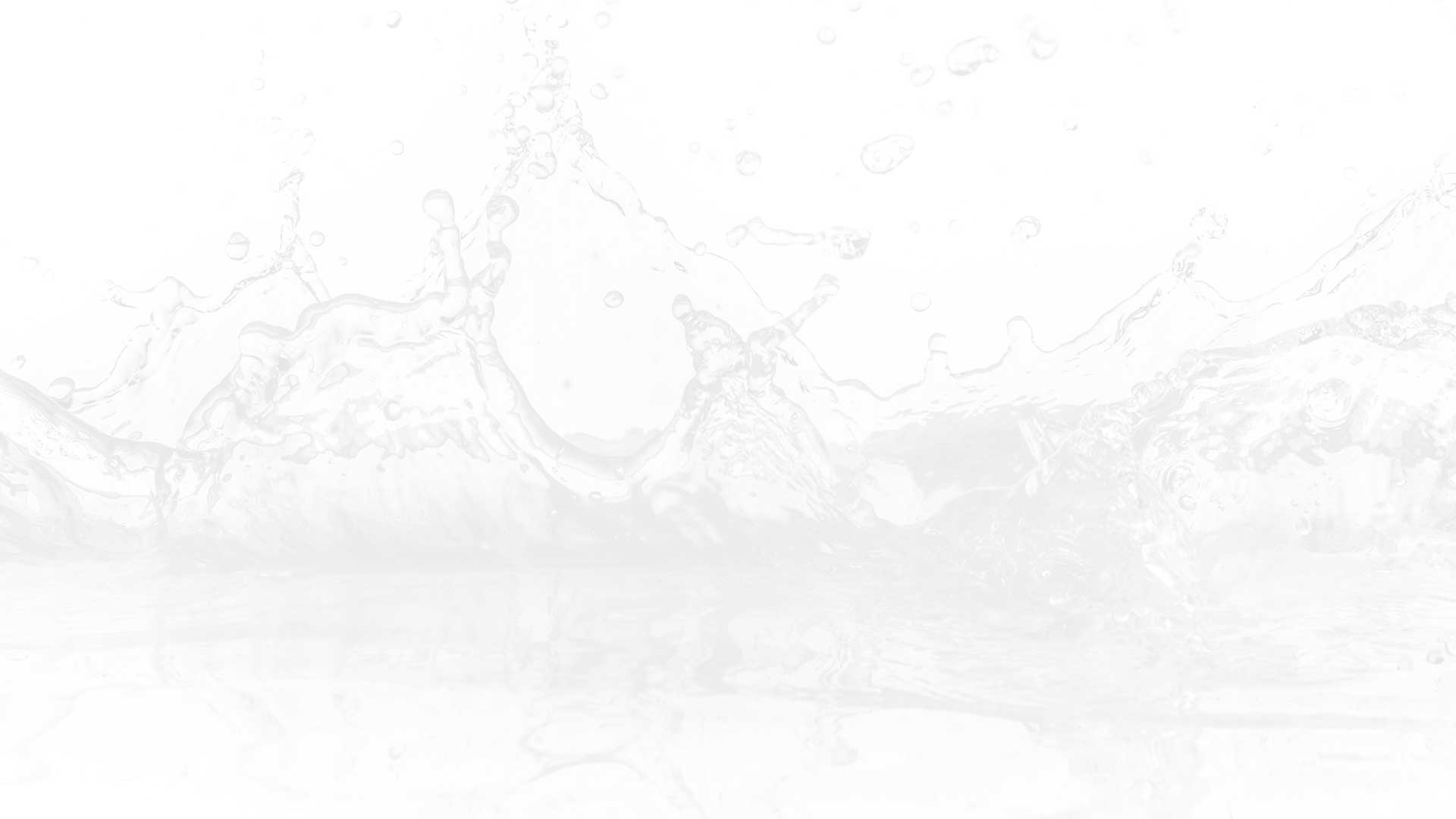 Get Ahead Of The Grime With Our Port Charlotte Pressure Washing Experts