Pressure Washing For HOAs: Common Space & Consistent Residential Property Cleaning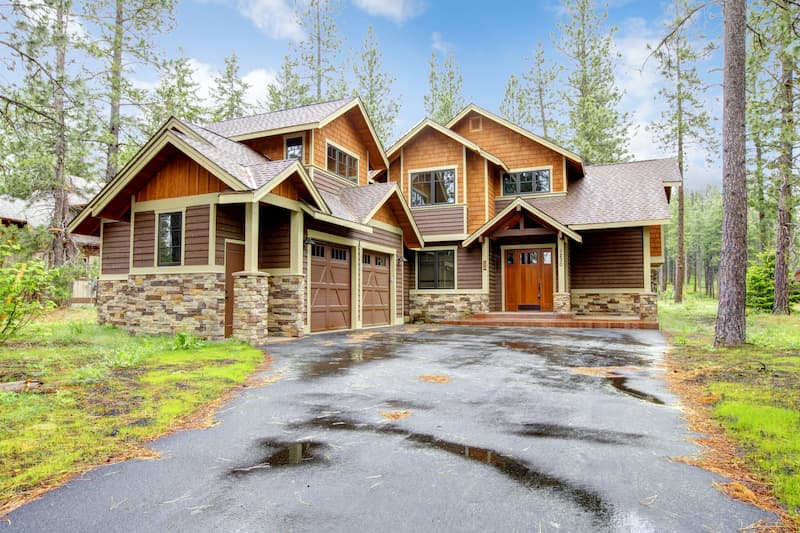 Maintaining the cleanliness and aesthetic appeal of your Homeowners Association's common spaces and residential properties is crucial for creating a welcoming environment. Our pressure washing for HOAs are designed to keep your Port Charlotte community looking its best. With our expertise and top-of-the-line equipment, we deliver consistent and exceptional results, ensuring that every surface is thoroughly cleaned and restored.
From removing dirt and grime buildup on sidewalks and driveways to revitalizing the appearance of walls and fences, our skilled team utilizes advanced pressure washing techniques to achieve outstanding outcomes. We understand the importance of attention to detail, and our thorough approach guarantees that even the toughest stains and contaminants are effectively eliminated.
Ready to enhance the overall cleanliness and appeal of your HOA? Call us today at 941-575-7609 to schedule your pressure washing for HOAs service in Port Charlotte. Our dedicated team is eager to transform your community's appearance and provide you with exceptional results that will leave a lasting positive impression on residents and visitors alike. Take the first step towards a cleaner and more welcoming environment for your Homeowners Association.
Exterior Cleaning For Homeowners Associations
As a Homeowners Association, the exterior appearance of your properties plays a vital role in leaving a positive impression on residents and visitors alike. Our exterior cleaning services cater specifically to HOAs, addressing the unique needs and challenges associated with maintaining multi-unit communities. From sidewalks and driveways to roof cleaning, our team is equipped to handle a wide range of surfaces, effectively removing dirt, grime, mold, and other unsightly elements that accumulate over time.
Enhancing Your HOA's Curb Appeal with Expert Pressure Washing
Boosting your HOA's curb appeal not only enhances the overall aesthetics but also adds value to your community. Our expert pressure washing services are tailored to meet the specific requirements of your HOA, ensuring that every detail is taken care of. Whether it's removing stubborn stains from walkways, revitalizing the appearance of siding and exteriors, or rejuvenating the cleanliness of common areas, we have the skills and knowledge to transform your community's look and feel.
---
Frequently Asked Pressure Washing For HOAs Questions
The duration of a pressure washing for HOAs depends on various factors, such as the size of the community, the number of surfaces to be cleaned, and the level of dirt and grime present. Our team will conduct a thorough assessment before providing you with an estimated timeframe. Rest assured, we strive to complete the job efficiently without compromising on quality.
Pressure washing is generally safe for most surfaces, but it requires expertise to adjust the pressure and techniques based on the material being cleaned. Our experienced technicians are skilled in working with different surfaces, including concrete, brick, vinyl, and wood. We employ the right combination of pressure and cleaning agents to ensure effective results without causing any damage to your HOA's surfaces.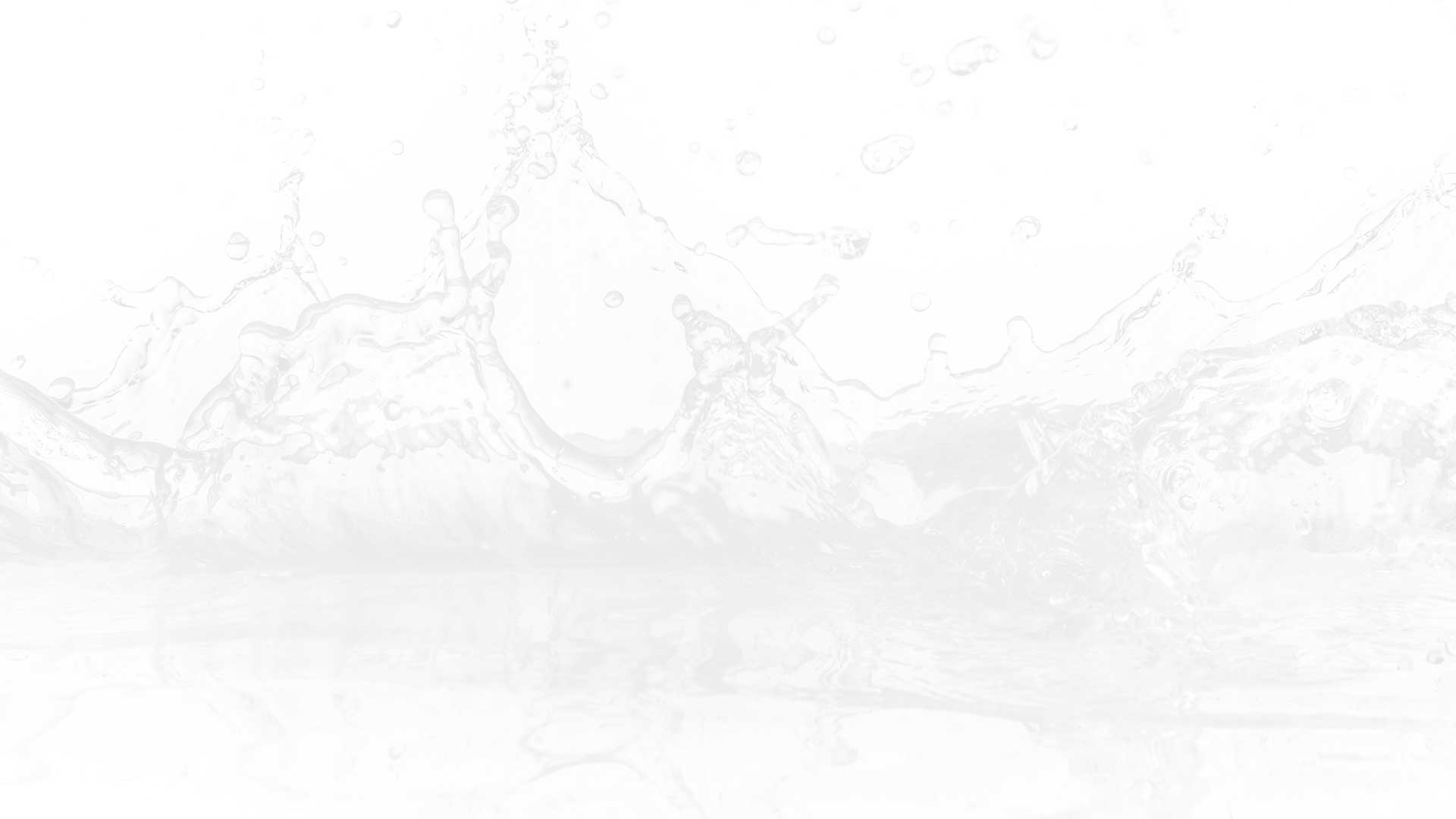 Get Ahead Of The Grime With Our Port Charlotte Pressure Washing Experts