Commercial Pressure Washing To Help Port Charlotte Business Owners
If you need professional commercial pressure washing for Port Charlotte businesses? Look no further! Our experienced team specializes in building washing, storefront washing, and more. As a business owner in Port Charlotte, maintaining a clean and presentable exterior is crucial for attracting customers and creating a positive impression. Our commercial pressure washing services are specifically designed to meet the unique needs of local businesses. With our expertise and state-of-the-art equipment, we can effectively remove dirt, grime, mold, and other unsightly substances from various surfaces, revitalizing your property's appearance. Call us today at 941-575-7609 to schedule a commercial pressure washing service and give your business in Port Charlotte a fresh, clean look.
---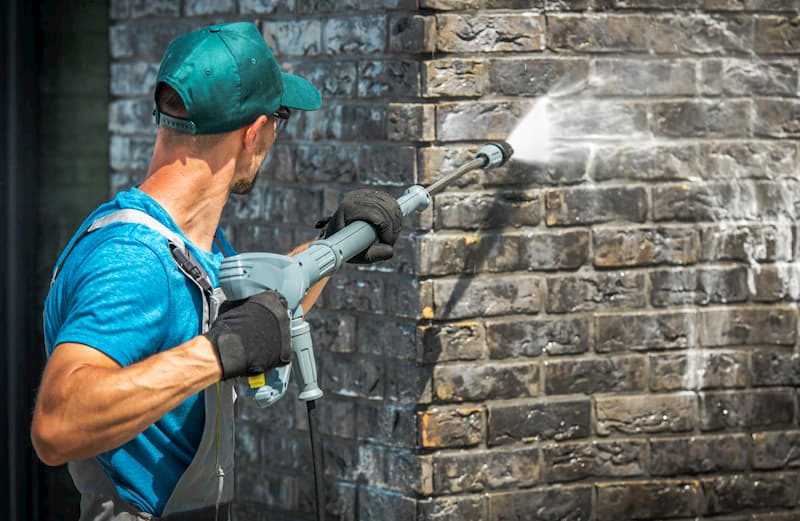 At Hand Pressure Washing LLC, we understand the importance of maintaining the cleanliness and appeal of your business buildings. Our dedicated team of professionals is equipped with state-of-the-art pressure washing equipment and techniques to effectively remove unsightly substances with building washing in Port Charlotte. We take […]
Learn More About Building Washing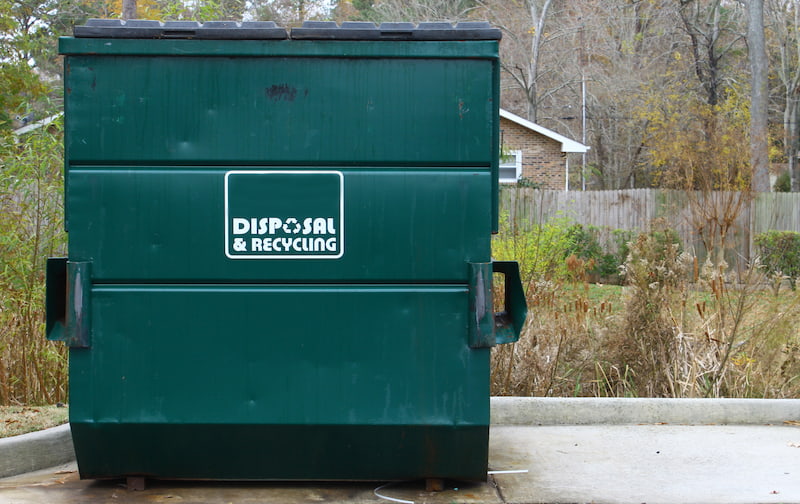 Maintaining a clean and presentable business space is crucial for leaving a positive impression on customers and clients. With our professional Port Charlotte dumpster pad cleaning solutions, you can ensure that your business remains in top shape. Our experienced team utilizes advanced pressure washing techniques to […]
Learn More About Dumpster Pad Cleaning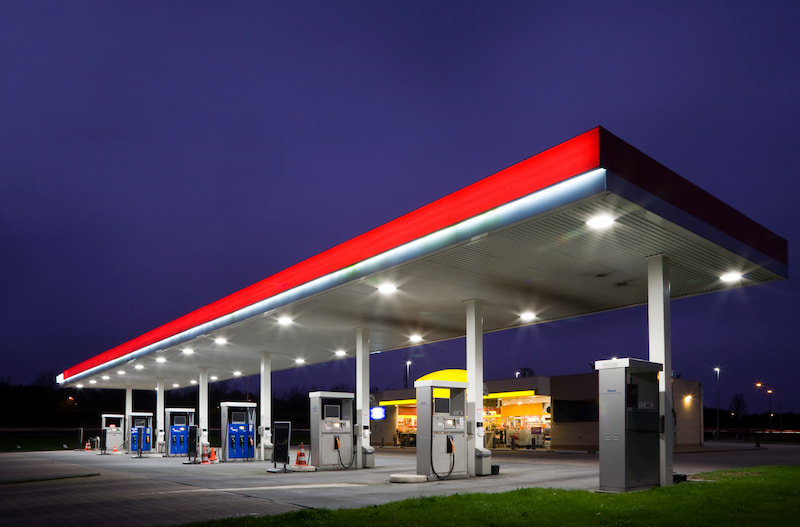 Keeping your gas station in top shape is crucial for maintaining a positive image and attracting customers. At Hand Pressure Washing LLC, we specialize in providing high-quality pressure washing services for gas stations and convenience stores in Port Charlotte. With our expertise, you can enhance the […]
Learn More About Gas Station Pressure Washing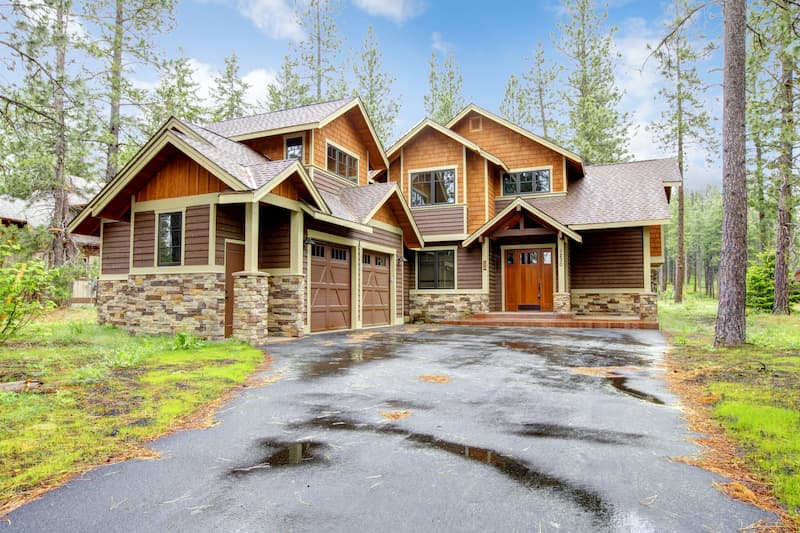 Maintaining the cleanliness and aesthetic appeal of your Homeowners Association's common spaces and residential properties is crucial for creating a welcoming environment. Our pressure washing for HOAs are designed to keep your Port Charlotte community looking its best. With our expertise and top-of-the-line equipment, we deliver […]
Learn More About Pressure Washing For HOAs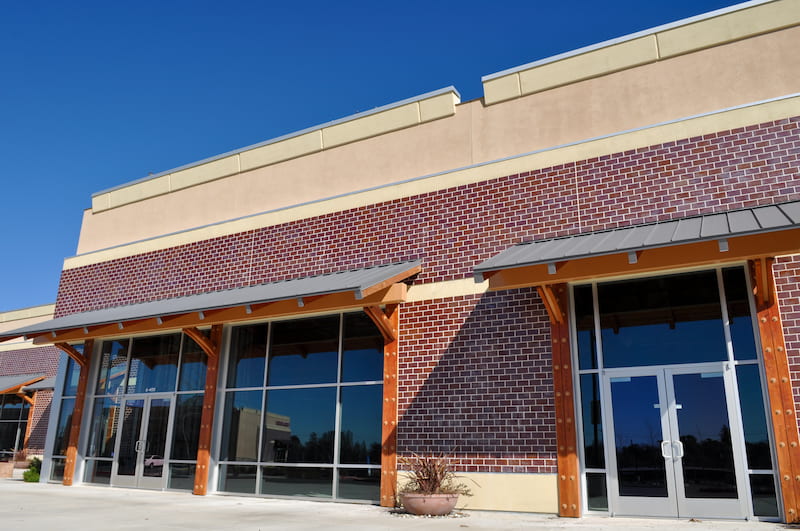 If you are in need of a reliable storefront cleaning professional in Port Charlotte, look no further than Hand Pressure Washing LLC! At Hand Pressure Washing LLC, we specialize in providing top-notch storefront cleaning services to maintain your commercial spaces in their best condition. With our […]
Learn More About Storefront Washing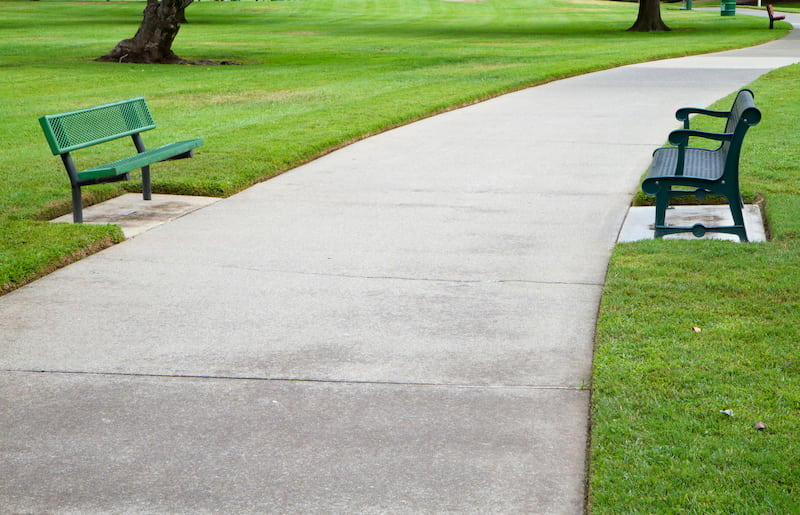 Welcome to our professional walkway cleaning service in Port Charlotte! Are your walkways looking dull and dirty? At Hand Pressure Washing LLC, our expert team specializes in pressure washing to deliver superior care for your walkways. We ensure they are not only clean and visually appealing […]
Learn More About Walkway Cleaning
---
Frequently Asked Commercial Pressure Washing Questions
At Hand Pressure Washing LLC we have the expertise and experience to assess the specific cleaning needs of your property and use the appropriate equipment and techniques. Our team is trained to handle different surfaces without causing damage. Additionally, we have access to industrial-grade equipment and eco-friendly detergents that deliver superior results. By hiring professionals, you save time and effort while ensuring a thorough and safe cleaning process.
When performed by experienced professionals like us, pressure washing is a safe and effective cleaning method. We understand the importance of using the correct pressure levels and techniques for different surfaces. Our team carefully assesses the condition of your building or storefront and adjusts the pressure accordingly to avoid any damage. We also take precautions to protect delicate areas, such as windows and fragile materials, during the cleaning process.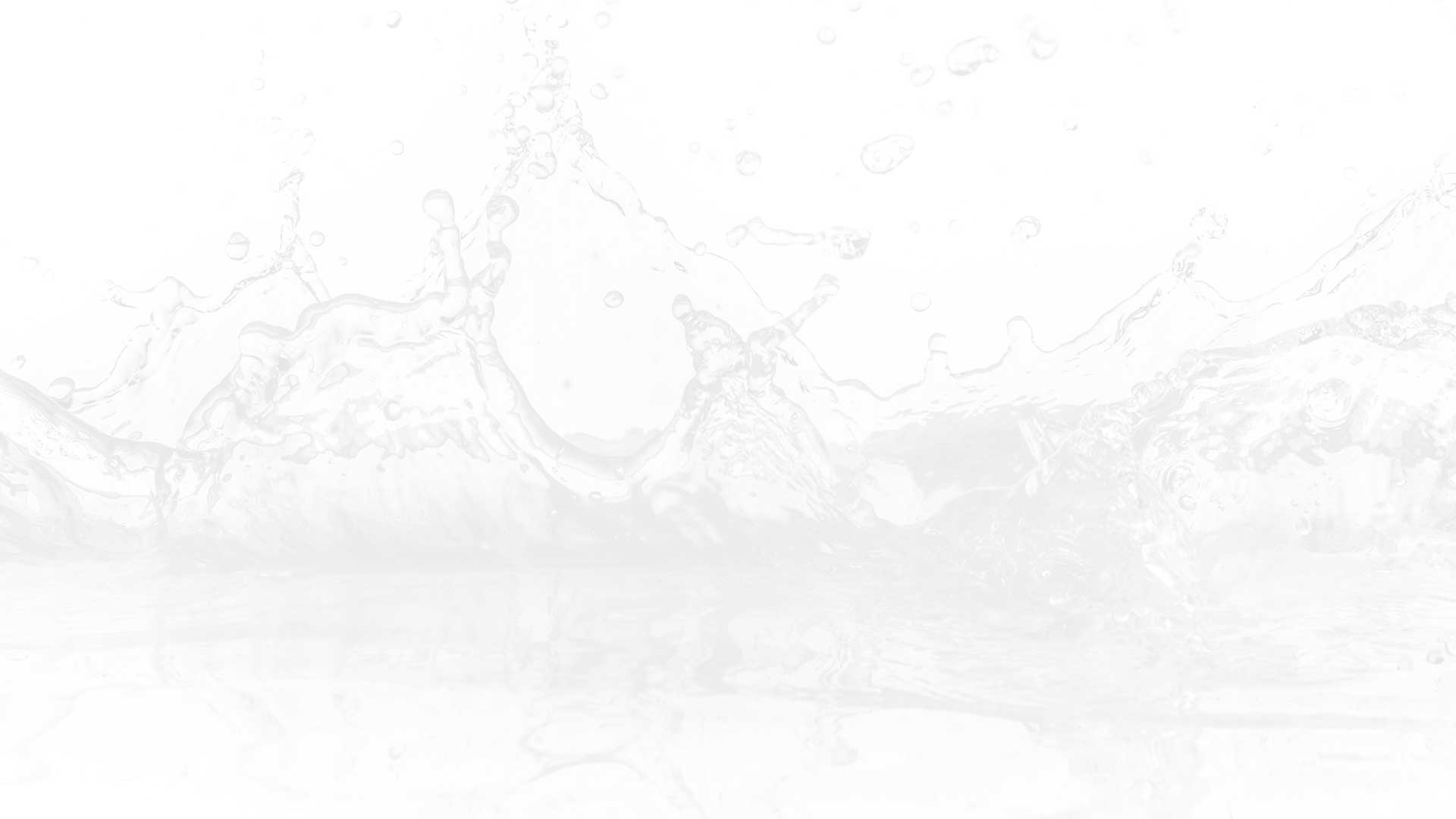 Get Ahead Of The Grime With Our Port Charlotte Pressure Washing Experts