Upgrade Your Port Charlotte Curb Appeal With House Washing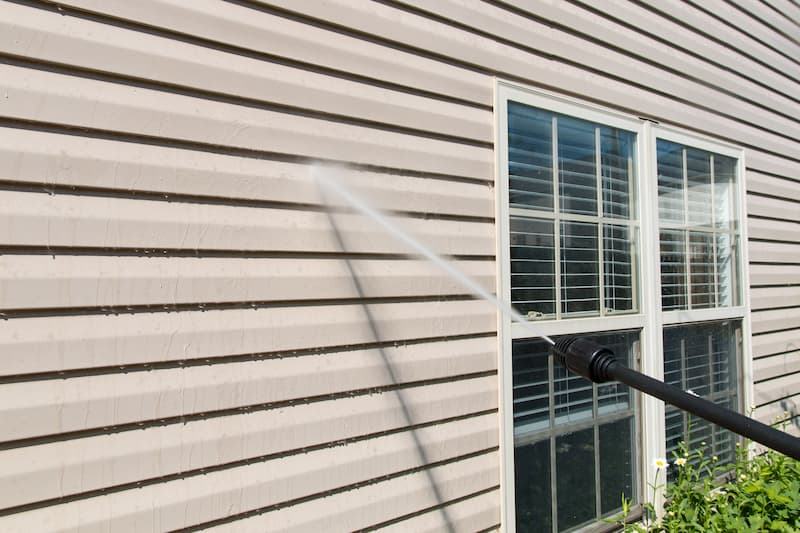 Enhance the beauty of your home in Port Charlotte with our professional house washing services. Over time, dirt, grime, and environmental pollutants can accumulate on your home's exterior, leaving it looking dull and worn-out. Our expert team utilizes advanced techniques and high-quality equipment to restore your home's curb appeal, making it the envy of the neighborhood. Whether you're planning to sell your property or simply want to enjoy a fresh and clean exterior, our house washing service is the perfect solution. Trust us to bring new life to your home and create a lasting impression. Give us a call at 941-575-7609 if you're ready to use any of our services like house washing, roof cleaning, or commercial pressure washing!
Revitalize Your Residence With Exterior Home Cleaning
Give your residence in Port Charlotte a fresh and revitalized appearance with our top-notch exterior pressure washing services. From siding and brick to stucco and concrete, our skilled technicians specialize in restoring a wide range of surfaces. Using safe and effective cleaning methods, we eliminate dirt, mold, mildew, and other unsightly stains, leaving your home looking vibrant and inviting. Our commitment to quality and customer satisfaction ensures that you'll be thrilled with the results. Transform your home today and enjoy a clean, pristine exterior that showcases the true beauty of your property.
Your Home Will Look Better In An Instant With Exterior Home Surface Cleaning
Imagine the impact a clean and well-maintained exterior can have on your home's overall appeal. Our professional house washing in Port Charlotte is designed to provide instant results. Experience the dramatic transformation as your home regains its original shine and radiance. Don't settle for a lackluster appearance when we can deliver exceptional results with our expert exterior cleaning services.
---
Frequently Asked House Washing Questions
Absolutely! Regular house washing not only enhances the aesthetic appeal of your property but also protects it from damage. Over time, dirt, mold, and pollutants can deteriorate the exterior surfaces, leading to costly repairs. Our professional house washing service ensures that your home remains in excellent condition, extending its lifespan and increasing its value.
The frequency of house washing depends on several factors, including the climate, proximity to vegetation, and the level of pollution in your area. As a general rule of thumb, it's recommended to have your home's exterior cleaned at least once a year. However, if you live in an area with high humidity, frequent rainfall, or surrounded by trees, more frequent cleanings may be necessary. Our experts can assess your specific needs and provide tailored recommendations to keep your home looking its best year-round.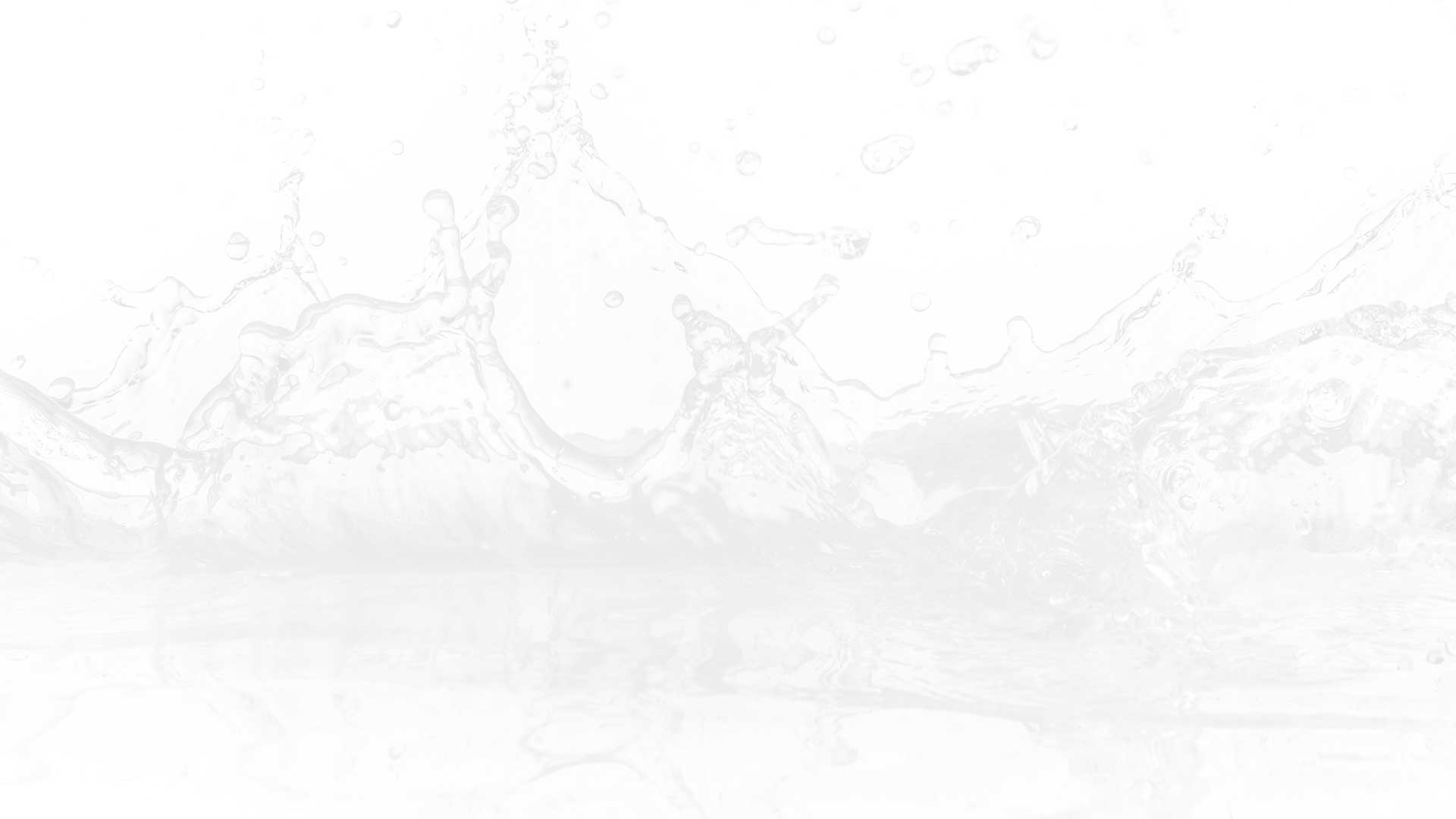 Get Ahead Of The Grime With Our Port Charlotte Pressure Washing Experts