Maintain Your Port Charlotte Business Buildings With Building Washing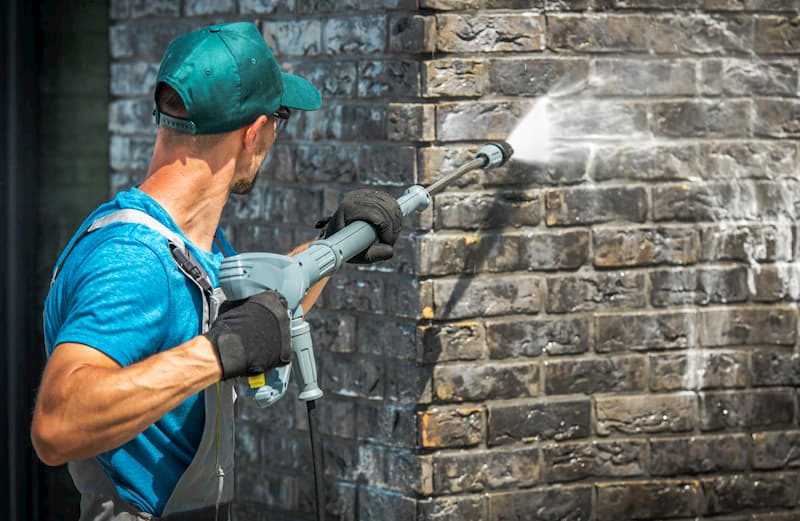 At Hand Pressure Washing LLC, we understand the importance of maintaining the cleanliness and appeal of your business buildings. Our dedicated team of professionals is equipped with state-of-the-art pressure washing equipment and techniques to effectively remove unsightly substances with building washing in Port Charlotte.
We take pride in our commitment to delivering exceptional results when it comes to building washing. We understand that dirt, grime, mold, mildew, and detract from the appeal of your business buildings. That's why we go above and beyond to effectively eliminate these issues, restoring the pristine appearance of your building exteriors. With our expertise and attention to detail, you can trust us to provide thorough and reliable cleaning services that leave your business buildings looking fresh, revitalized, and inviting. Give us a call today at 941-575-7609 for a free commercial pressure washing estimate.
Providing Your Business With Expert Business Building Washing
Maintaining the appearance and cleanliness of your business building is essential for creating a positive impression on clients, customers, and employees alike. At Hand Pressure Washing LLC, we specialize in providing expert business building washing services to help you achieve a pristine and professional exterior. From brick and concrete surfaces to glass facades and metal claddings, we have the knowledge and experience to handle the cleaning needs of various business buildings.
Exterior Business Surface Washing Made Easy With Our Expert Help
The appearance of your building's surfaces can significantly impact the perception of your brand and influence the impression your business makes on potential customers. At Hand Pressure Washing LLC, we are here to make exterior business surface washing easy and hassle-free for you.
Our team of experts specializes in providing professional exterior surface washing services tailored to meet your specific needs. Whether you require regular maintenance or a one-time deep cleaning, we have the knowledge, expertise, and equipment to deliver outstanding results. By entrusting us with your business's exterior, you can focus on core operations while we enhance the aesthetic appeal and cleanliness of your premises.
---
Frequently Asked Building Washing Questions
At Hand Pressure Washing LLC we have the expertise to clean various types of business buildings. Our services extend to:
Office complexes
Retail stores and shopping centers
Restaurants and cafes
Hotels and hospitality establishments
Banks and financial institutions
Industrial and manufacturing facilities
Educational institutions
Healthcare facilities
Entertainment venues
And many more!
No matter the size or type of your business building, we have the knowledge, equipment, and experience to keep it clean and well-maintained. Contact us today to discuss your specific needs and receive a tailored cleaning solution for your business.
The frequency of building washing and business pressure washing depends on several factors, including the location of your business, the type of surfaces, and the level of dirt and grime accumulation.
---
It's important to consult with a professional pressure washing company to assess the specific needs of your business building. Our experts can evaluate your surfaces, discuss your cleaning goals, and recommend an appropriate cleaning frequency that suits your requirements and budget.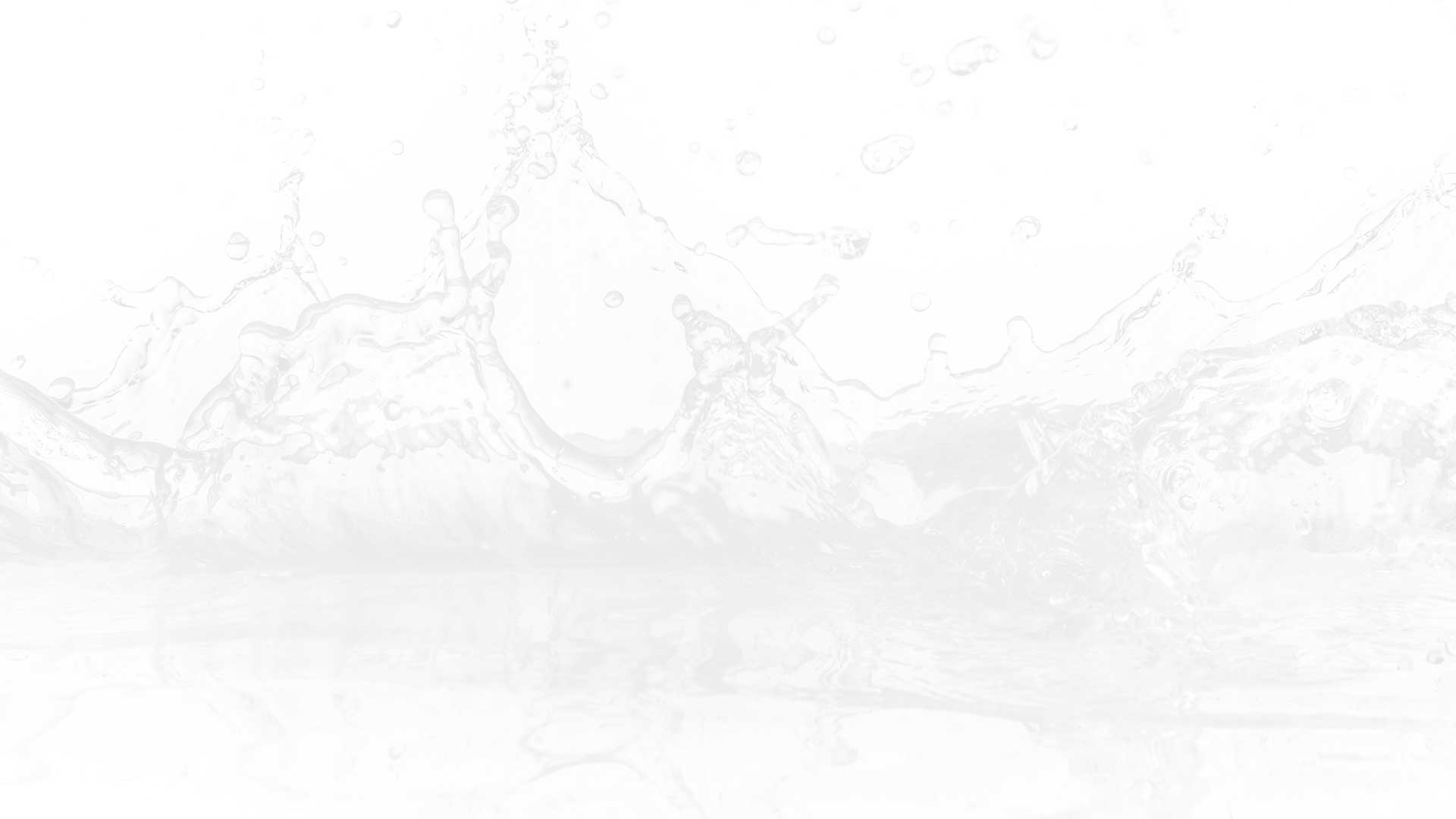 Get Ahead Of The Grime With Our Port Charlotte Pressure Washing Experts