Port Charlotte Pool Deck Cleaning By Skilled Specialists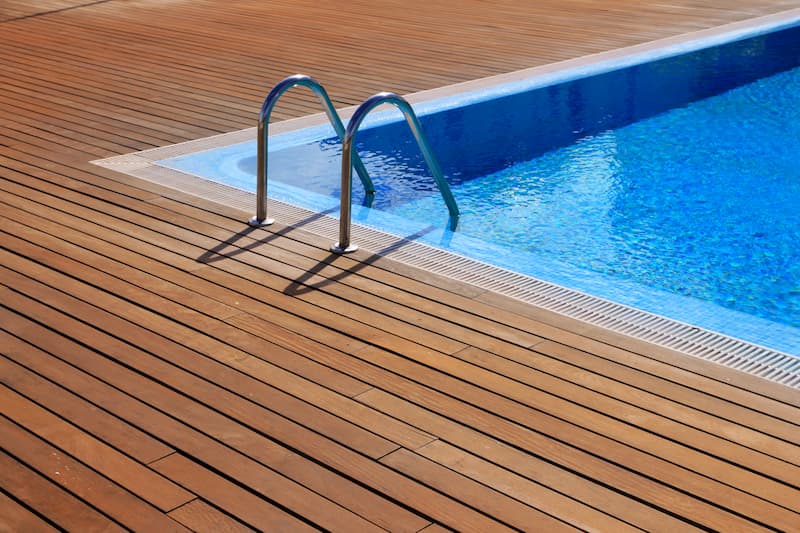 Give our team at Hand Pressure Washing LLC a call today to transform your pool area into a pristine oasis with our exceptional pool deck cleaning services, including professional paver sealing. Our skilled pressure washing specialists are dedicated to revitalizing the appearance and functionality of your pool deck in Port Charlotte, using their expertise to deliver outstanding results. With our meticulous attention to detail, we ensure that every inch of your pool deck receives the care and treatment it deserves. Whether your deck is made of concrete, pavers, or any other material, we have the knowledge and techniques to remove dirt, stains, and grime effectively. By relying on our expertise, you can enjoy a beautifully restored pool deck that enhances the overall aesthetic appeal of your outdoor space.
Pool Patio Washing For Healthy Outdoor Spaces
Create a healthier and more inviting outdoor environment with our comprehensive pool deck cleaning for your home in Port Charlotte. Over time, your pool patio can accumulate dirt, algae, mold, and other contaminants, compromising its cleanliness and safety. Our dedicated team understands the importance of maintaining a hygienic outdoor space, and that's why we go above and beyond to deliver exceptional results. Using advanced pressure washing techniques, we effectively eliminate stubborn stains, discoloration, and unsightly growths from your pool patio, restoring it to its original splendor. Not only does this enhance the visual appeal of your outdoor area, but it also eliminates potential health hazards, ensuring that you and your loved ones can enjoy a pristine poolside experience.
Pool Surround Washing Ensures Cleaner, Safer Pool Areas
Experience the ultimate in cleanliness and safety with our professional pool surround washing services. The pool surround, including the areas surrounding your pool such as walkways, steps, and seating areas, often endures heavy foot traffic and is susceptible to dirt, grime, and algae buildup. You can trust our crew at Hand Pressure Washing LLC to provide thorough environmentally friendly cleaning solutions to remove even the toughest stains and contaminants. By eliminating slippery substances and reducing the risk of slips and falls, our pool deck cleaning option ensures that your pool area becomes a sanctuary of cleanliness and safety.
---
Frequently Asked Pool Deck Cleaning Questions
No, pressure washing your pool deck does not harm your pool water's health. Our experienced team takes precautions to prevent any water contamination, ensuring a safe and enjoyable swimming experience.
Regular pool deck cleaning eliminates slippery substances and removes mold and mildew, making your pool area safer for everyone. By reducing the risk of slips and falls, you can enjoy peace of mind while enhancing the safety of your property.
Yes, it is possible to pressure wash near your pool. However, it requires expertise and caution to prevent any damage to pool equipment or water contamination. Our trained professionals know how to safely pressure wash the pool area, maintaining the integrity of your pool and ensuring a thorough cleaning.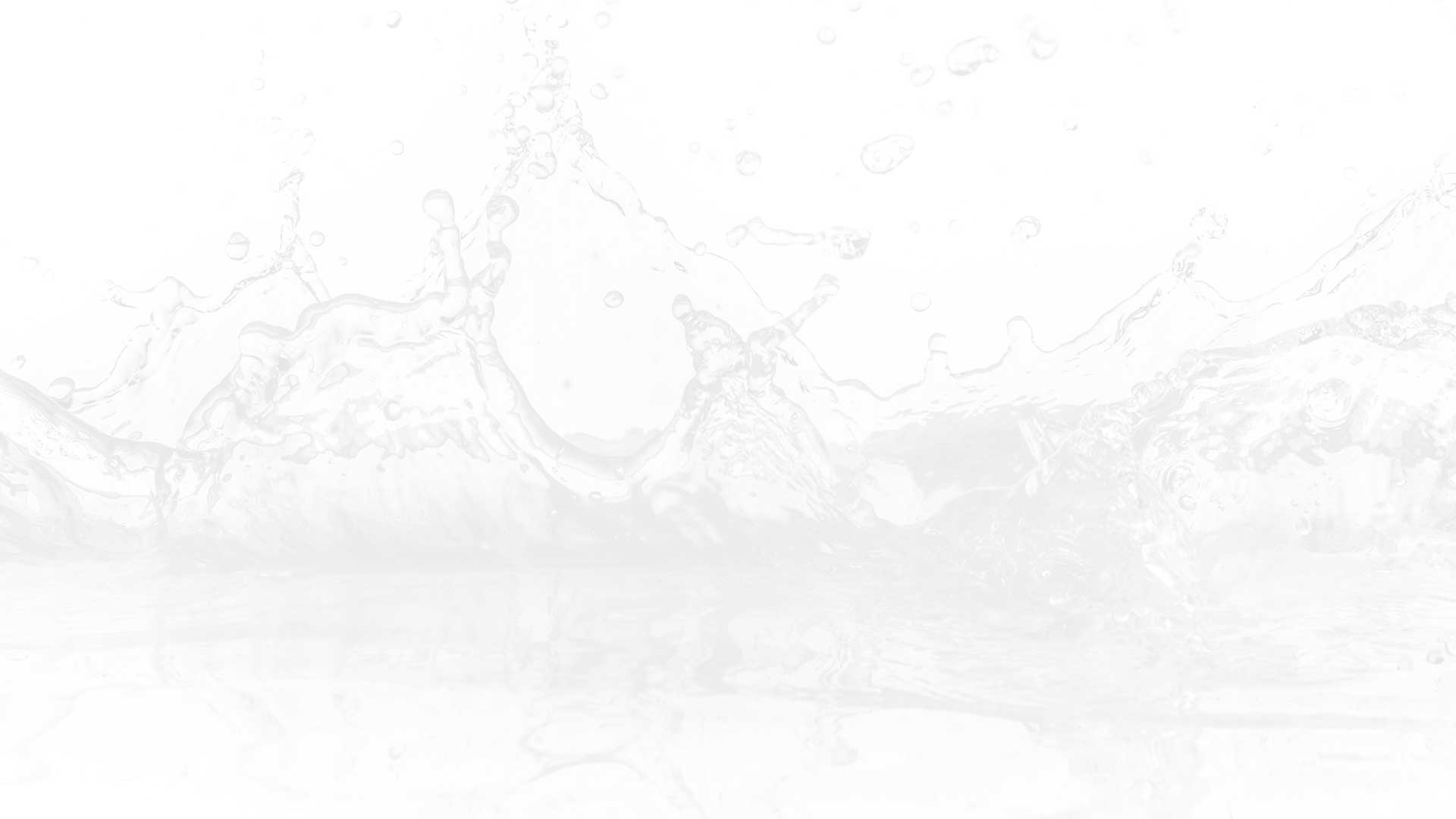 Get Ahead Of The Grime With Our Port Charlotte Pressure Washing Experts