Rust Stain Restoration In Port Charlotte: Rejuvenating Stained Exterior Surfaces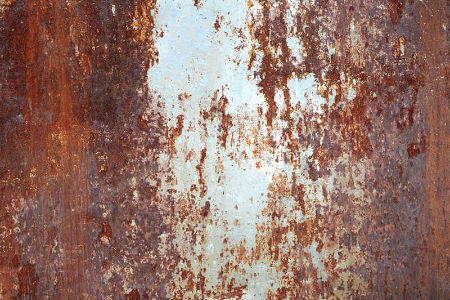 Is your property in Port Charlotte plagued by unsightly rust stains? Hire Hand Pressure Washing LLC to get a quality rust stain restoration service! Our team specializes in removing rust from various surfaces, and restoring their original beauty and are guaranteed to help you:
Increase Your Properties Appeal
Save Money & Time
Get The Most Out Of Your Investment!
With our professional pressure washing techniques and expertise, we can effectively eliminate rust stains from metal surfaces, leaving them looking fresh and revitalized. Call our crew today in Port Charlotte and let our rust stain removal crew make your property stand the test of time.
Metal Staining Removal
Our skilled team is well-equipped to tackle metal staining removal with precision and care. Whether it's rust stains on your siding, fences, gates, or any other metal surface, we have the knowledge and tools to handle the job. Using advanced pressure washing for Port Charlotte clients, we'll penetrate deep into the pores of the metal, eradicating the stains and revealing a clean, spotless surface. Say goodbye to the eyesores and hello to a restored exterior.
Transforming Your Outdoor Spaces
At Hand Pressure Washing LLC, we go beyond just rust stain restoration. We believe in the power of clean and beautiful outdoor spaces and will put our skills to work to make your property shine. From driveways, sidewalks, and roofs, to pool deck and fences, we offer comprehensive services to rejuvenate your outdoor surfaces and have what it takes to get the job done on time and within budget. Call now to learn what we can do.
---
Frequently Asked Rust Stain Restoration Questions
Professional rust stain restoration services ensure that the job is done right the first time. Our trained technicians have the experience and knowledge to assess the extent of the rust stains, select the appropriate cleaning agents, and utilize the most effective techniques. DIY efforts can often lead to further damage or ineffective results. Trusting professionals guarantees efficient and long-lasting restoration, saving you time, money, and frustration.
While pressure washing can be a useful tool for general cleaning, rust stain removal requires specialized knowledge and equipment. Our team understands the science behind rust stains and knows how to treat different surfaces without causing damage. We use professional-grade detergents and adjust the pressure to ensure effective stain removal without harming the underlying material. By entrusting the task to us, you can rest assured that your property will be in safe hands.
---
Are you ready to bid farewell to those stubborn rust stains? Don't let them tarnish the beauty of your property any longer. Call us today at 941-575-7609 to schedule our rust stain restoration service in Port Charlotte.
Our skilled team will promptly restore the shine and appeal to your exterior surfaces, delivering outstanding results and exceptional customer satisfaction.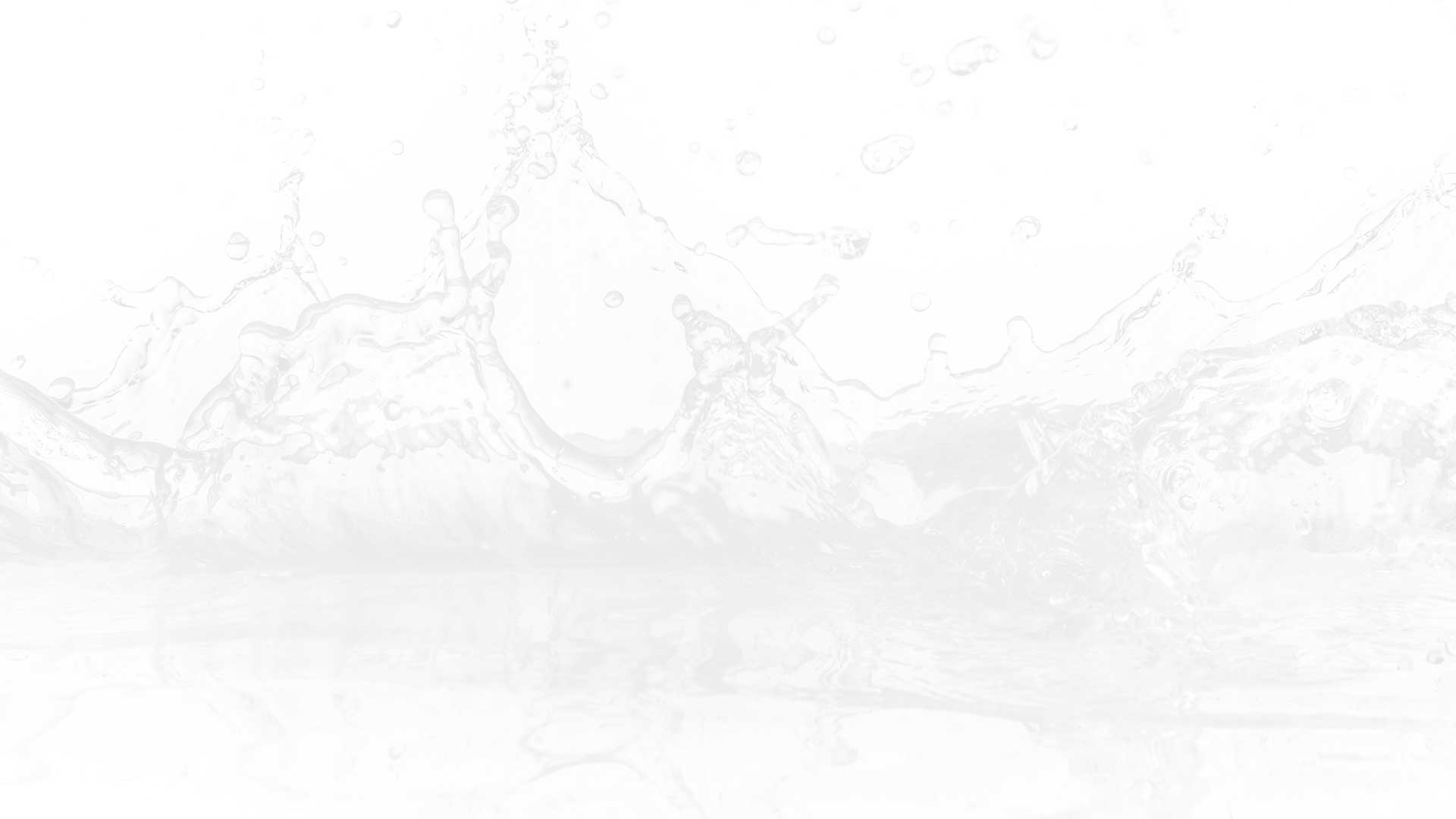 Get Ahead Of The Grime With Our Port Charlotte Pressure Washing Experts